USAF 763d Enterprise Sourcing Squadron to host industry day
By Loren Blinde
April 10, 2023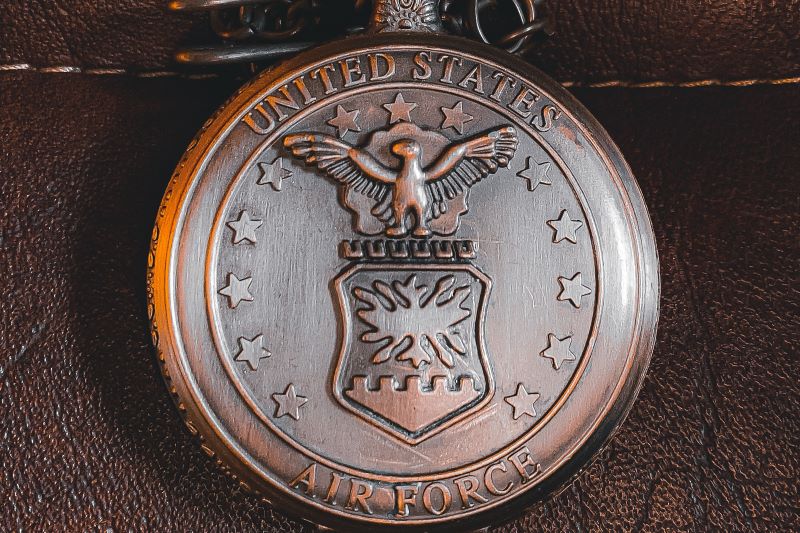 On April 7, the U.S. Air Force 763d Enterprise Sourcing Squadron posted an invitation to an upcoming industry day, taking place on June 7. The registration deadline is 4:00 p.m. on May 29.
763d Enterprise Sourcing Squadron invites prospective industry partners to attend its annual Industry Day on 7 June 2023. The purpose of this forum is to provide industry with information on how to effectively do business with the Government. Industry will hear from agencies / organizations identified in the Presentations Section in the Presentations Section below. Registration is available at https://www.eventbrite.com/e/763d-enterprise-sourcing-squadron-industry-day-tickets-610154487497
PRESENTATIONS:
763d Enterprise Sourcing Squadron (763 ESS) – Scott AFB, IL
375th Contracting Squadron (375th CONS) – Scott AFB, IL
Air Mobility Command Small Business (AMC/SB) Office – Scott AFB, IL
Defense Information Systems Agency / Defense Information Technology Contracting Organization (DISA / DITCO) – Scott AFB, IL
United States Transportation Command (USTRANSCOM) – Scott AFB, IL
National Geospatial – Intelligence Agency – St. Louis, MO
Small Business Administration – Scott AFB, IL
Illinois APEX of Western Illinois University – Columbia, IL
PANEL DISCUSSION:
A Panel Discussion will be held showcasing Industry Partners who will share their success stories and lessons learned as a Government contractor. This year's Panel Discussion will focus on Women-Owned Small Business (WOSB) and Historically Underutilized Business Zones (HUBZones) socioeconomic programs.
MATCHMAKING SESSIONS:
Matchmaking Sessions between Government and Industry will be offered in conjunction with this event. Each matchmaking session will be 15 minutes in length and limited to three (3) representatives from each company. When registering for the event, please indicate your interest in Matchmaking Sessions. A 763 ESS representative will follow-up to schedule session.
Review the industry day invitation.
Source: SAM
IC News brings you business opportunities like this one each week. If you find value in our work, please consider supporting IC News with a subscription.