US Army posts Redstone Arsenal program support RFI
By Loren Blinde
August 11, 2020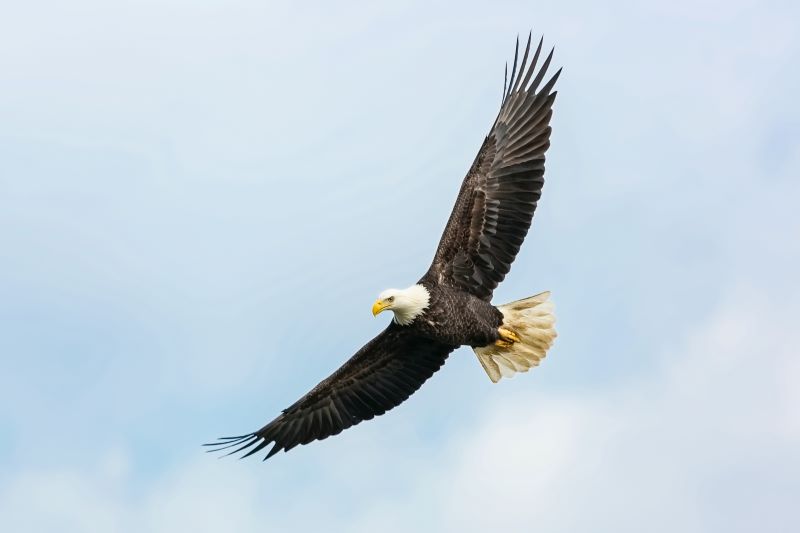 On August 10, the U.S. Army Contracting Command – Redstone Arsenal issued a Request for Information (RFI) for programmatic support. Responses are due by 5:00 p.m. Eastern on August 14.
ACC-RSA is the Army's largest and most diverse contracting and acquisition center. ACC-RSA provides contracting services for major weapon system production and services, systems engineering and technical assistance, concept development and prototyping, systems sustainment, Foreign Military Sales, advisory and assistance services, operational support, range support, and contingency support.
ACC-RSA is a large organization with 900 plus General Schedule (GS) and contractor employees, comprising of diverse job disciplines such as contracting, information technology, human resources, logistics, resource management and budget, and security. 
ACC-RSA provides acquisition and contracting support to the following mission partners (list is not all inclusive): U.S. Army Materiel Command (AMC), U.S. Army Futures Command (AFC) through cross functional team support, U.S. Army Space and Missile Defense Command (SMDC), U.S. Army Aviation and Missile Command (AMCOM), Program Executive Office (PEO) Aviation, PEO Missiles and Space, Combat Capabilities Development Command (CCDC), Redstone Garrison, PEO Simulation, Training, and Instrumentation, and PEO Intelligence, Electronic Warfare and Sensors.
ACC-RSA and its Mission Partners are in need of contractor support for mission functional areas that are not inherently governmental in nature, yet are critical in accomplishing the overall mission of the organization.  Required contractor support includes: Program Support, Acquisition Support, Strategic Analysis Support, Data Analyst Support, Financial Analysis Support, and Customer Account Management Support. Specifically looking for capable companies that are 51%-owned by an Indian tribe or Native Hawaiian organizations.
A determination by the Government not to compete this requirement based upon responses to this notice is solely within the discretion of the Government. This Request for Information (RFI) seeks industry comments to assist the Government in locating potential sources with the ability to satisfy its requirement. Firms that believe they can provide the needed services that fully meet the Government's requirements may submit substantiating documentation to determine capability.
Full information is available here.
Source: SAM