US Army announces SBIR awards
By Loren Blinde
August 2, 2022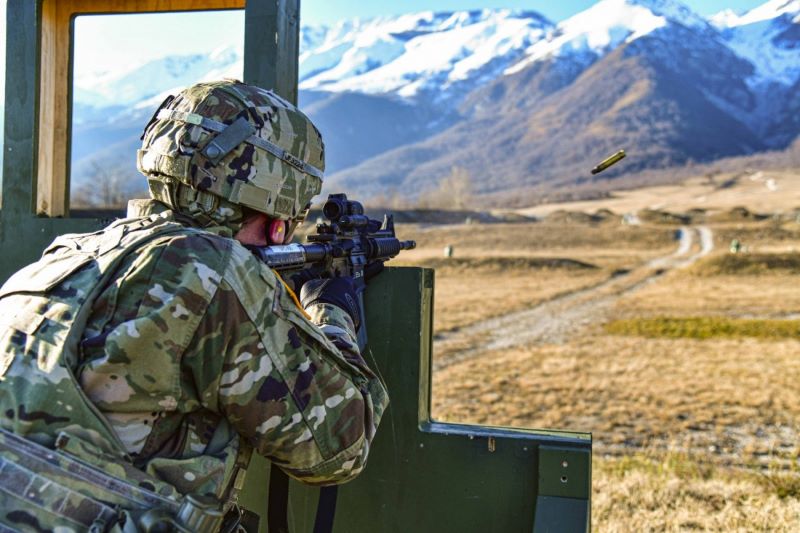 The U.S. Army has awarded nearly $6.5 million in new contracts to five small businesses to continue to develop solutions in network technologies, artificial intelligence and machine learning, and electronic warfare from concept to prototype, the Army announced July 28.
Each company will receive up to $1.7 million in funding over an 18-month period through the Army Applied Small Business Innovation Research Program, which releases contract opportunities on an ad hoc, rolling basis for U.S.-based small businesses and non-traditional defense vendors to take on some of the Army's most critical technology challenges.
"Our program aims to identify the most advanced, unrivaled technologies in the private sector and provide mechanisms to integrate these technologies into Army systems," said Dr. Matt Willis, director of Army prize competitions and the Army Applied SBIR Program in the Office of the Assistant Secretary of the Army for Acquisition, Logistics and Technology. "We're looking forward to seeing how these companies continue to develop their technologies into solutions for our Soldiers."
The following small businesses received Phase II awards:
Aptima Inc.
Aspen Consulting Group Inc.
Intelligent Fusion Technology Inc.
Perceptronics Solutions Inc.
MZA Associates Corporation
Source: US Army
If you enjoyed this article, please consider becoming a paid subscriber. Your support helps keep our site ad-free.