Ursa Space and Spire Global formalize partnership
By Loren Blinde
August 19, 2022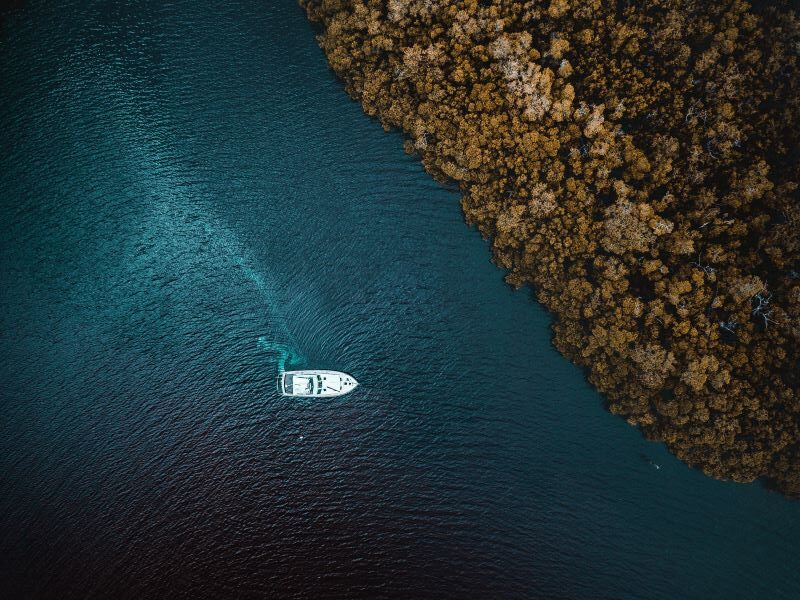 The most effective technique to monitor illegal maritime activity requires multiple remote sensing technologies. With this capability in mind, Ursa Space Systems, a geospatial analytics orchestrator, and Spire Global, Inc., a leading global provider of space-based data, analytics and space services, have partnered to combine their capabilities and strengthen the ability for U.S. federal customers to monitor maritime activity.
This unique data fusion capability allows Ursa Space and Spire to detect and track ships that have gone "dark" by turning off their AIS signals. A ship turning off its AIS raises a red flag, especially when the ship's location before and after rouses further suspicion. Dark ships represent a major gap in maritime coverage and hinder efforts to enforce international sanctions, prevent illegal fishing and piracy, and/or follow commodity cargoes from origin to destination.
"Illegal maritime activity has far-reaching implications on national security, economics, human rights and more – but for a long time it was hard to prevent due to the lack of transparency on the open oceans," said Chuck Cash, vice president of federal sales, Spire. "Our partnership with Ursa Space is a phenomenal demonstration of how data collected from space can improve life on Earth. The complementary nature of AIS data and SAR imagery plays a major role in detecting and preventing illegal maritime activity."
"Spire has always been a collaborator with a lot of synergy," said Nicole Robinson, President of Ursa Space. "We're excited to see this culminate to a more formalized relationship which gives us a sense of purpose to provide insight for safe maritime passage and detection of possibly nefarious events."
Spire contributes to Ursa Space's virtual constellation by providing crucial AIS data, which has been used previously in covering oil spills, illegal fishing identification, and hurricane impact. In working with Spire, a company which detects AIS signals from over 280,000 vessels to provide real-time vessel tracking, Ursa Space can incorporate AIS data to help identify potentially illegal behavior.
Source: Ursa Space
Help IC News continue to bring you breaking news from across the IC and IC contracting landscape. Join our paid subscribers today.