Two Six acquires Thresher Ventures
By Loren Blinde
May 3, 2022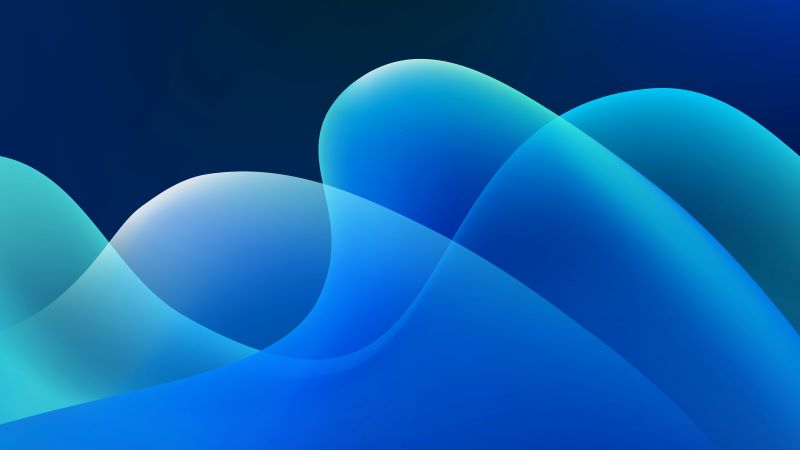 On May 2, Arlington, VA-based Two Six Technologies, a provider of products and expertise to U.S. national security customers, announced today it has acquired Thresher Ventures, LLC, a software company with unique products that detect, analyze, and predict media manipulation by foreign governments.
Thresher combines its technical capabilities in software development, one-of-a-kind data sets, machine learning, natural language processing, research, and proprietary data science methodologies to alert its users when foreign governments are manipulating the information space.
"Thresher's products and people are a compelling and complementary fit for Two Six, with our shared focus on advanced technologies, innovative products, and the global threats of great power competition," said Joe Logue, CEO of Two Six Technologies. "I'm excited to welcome this exceptional team to Two Six and believe this partnership will enable us to have an even bigger impact with our customers."
Thresher's M3 (Media Manipulation Monitor) product is delivered to customers via subscriptions, which can include data sets, dashboards, alerts, and support services. Customers include U.S. federal government agencies and global technology companies.
"Two Six Technologies is a perfect strategic partner for Thresher," said Becky Fair, Thresher's co-founder and CEO. "We are thrilled to join the Two Six team and leverage our combined platform to help our clients more quickly and effectively confront the growing threats of misinformation and media manipulation around the world."
Source: Two Six
Stay in the know with breaking news from across the IC and IC contracting landscape by becoming a paid subscriber to IC News. Your support makes our work possible.