Tria Federal taps Michael Cosgrave as COO
By Loren Blinde
July 17, 2023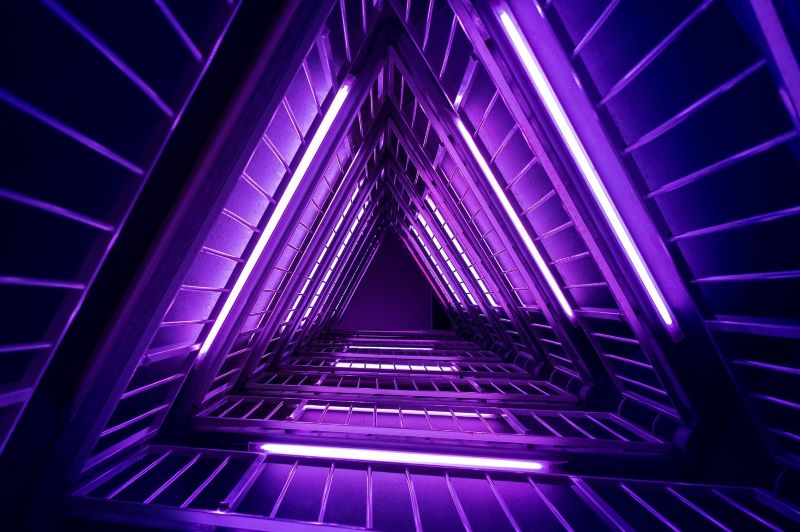 On July 12, Arlington, VA-based Tria Federal, a leading middle-market IT and Advisory services provider delivering future-forward digital transformation solutions to Civilian, Defense, Health, and Intelligence agencies across the federal sector, announced that Michael (Mike) Cosgrave has been named chief operating officer (COO).
Cosgrave brings more than 25 years of professional experience to his role leading day-to-day administrative and operational functions across the Tria enterprise. Prior to joining Tria, he served as president and COO of AceInfo, LLC (a Dovel Company), as well as a partner at Guidehouse and COO of The Swift Group.  He has also served in executive roles at CACI, Six3Systems and ManTech International.
A graduate of The American University with an MBA in IT Management from George Mason University, Michael is also a Veteran of the US Navy, where he served as an officer.
"I am so pleased to welcome Mike to this critical role in our organization," said Tim Borchert, Tria CEO. "As Tria's new COO, Mike will act as both a collaborative business partner and a change agent with the executive leadership team leading day‐to‐day execution, shaping and enhancing operational practices, and developing an operational cadence that will enable the business to scale quickly and improve top‐ and bottom‐line performance across the organization."
"I am truly excited to be joining Tria in this role," said Cosgrave. "I was immediately drawn to this team's passion for service, culture of innovation and continuous process improvement, and depth of experience delivering mission-elevating outcomes for its customers. I believe Tria is uniquely positioned for explosive growth across the federal sector and I look forward to being a part of the company's future trajectory."
Source: Tria Federal
Keep up with your competitors by following notable executive moves across the IC contracting space — become a paid subscriber to IC News.