Tom Campbell named Made In Space president
By Loren Blinde
November 6, 2020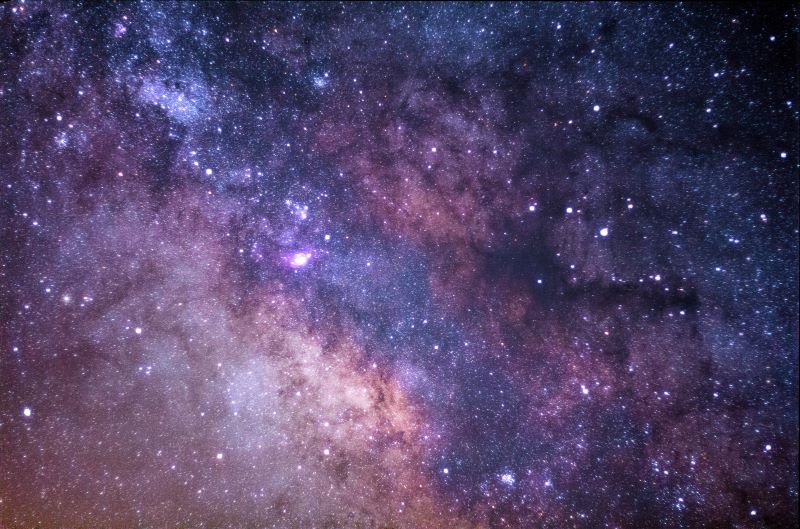 Jacksonville, FL-based Redwire announced on November 4 the hiring of Thomas (Tom) Campbell as the new president of its subsidiary, Made In Space, effective October 26.
As a business leader and industry expert on space antennas and structures, Campbell will oversee Made In Space's product and technology portfolio within Redwire's broader innovation ecosystem, reporting to Redwire Chairman and CEO Peter Cannito. Campbell succeeds former Made In Space President Andrew Rush, who will fully assume his responsibilities as Redwire chief operating officer.
"Tom is a respected thought leader and I am confident that his expertise in managing and maturing robust technology portfolios will serve us well as we continue to position Redwire as the leading developer of space infrastructure solutions," said Peter Cannito, chairman and CEO of Redwire. "I would also like to thank Andrew for his leadership and strategic execution in scaling Made In Space's cutting-edge technology programs and expanding its operational capacity. I am excited for the continued business growth under Tom's leadership."
Under Campbell's leadership, Made In Space will continue innovating and commercializing in-space manufacturing including the development of space-enabled manufacturing business lines and deployment of spacecraft which leverage the Archinaut in-space manufacturing and assembly suite of technologies.
"Tom is an extremely capable technologist and manager with a vision of how in-space manufacturing can change the dynamics of space operations. I am extremely confident that Made In Space will flourish under his leadership," said Andrew Rush, COO of Redwire. "I look forward to devoting myself full time to growing and enabling Redwire's world-class project and technology portfolio."
Campbell joins Redwire from L3Harris, a global aerospace and defense technology innovator with approximately $18 billion in annual revenue. For the past three years, Campbell served as general manager of Space Antennas and Structures. In that role, he matured L3Harris' space antennas business among civil, defense, and commercial space customer segments. Campbell has more than 20 years of experience within the aerospace industry and holds a bachelor's degree in mechanical engineering from the University of Michigan.
Source: Redwire