Titan Technologies wins DIA MARS contract
By Loren Blinde
May 5, 2022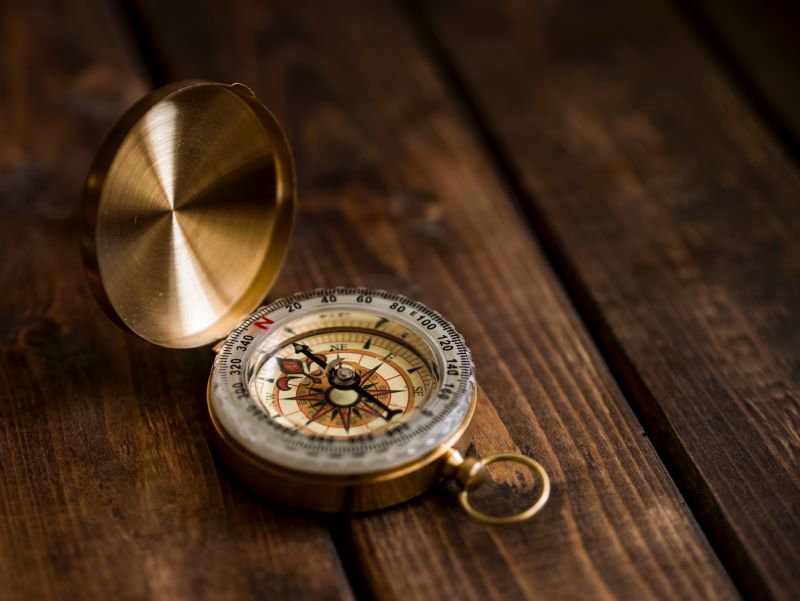 On May 4, Destin, FL-based Titan Technologies announced that it has been awarded an $80 million ceiling contract to support a mission critical program for the Defense Intelligence Agency (DIA).
The work on this program will enhance the Department of Defense (DoD) and Intelligence Community (IC) Foundational Military Intelligence (FMI) mission applications by advancing and increasing the use of Big Data, data analysis, artificial intelligence (AI), machine learning (ML), advanced analytics, and cybersecurity. This will lead to improved functionality of databases that house FMI.
"Titan Technologies is proud to continue our history of delivering innovative and transformative solutions to the Defense Intelligence Agency," said David Ramirez, chief operating officer of Titan Technologies. "We look forward to enhancing the DIA's ability to facilitate faster, more accurate, and more streamlined decision making."
The overall goal of the program is to automate manual processes, pair FMI with other relevant data sources from various classification levels and make the data available to the thousands of systems, analysts, warfighters, and foreign partners who need it.
Source: Titan Technologies
Stay in the know with breaking news from across the IC and IC contracting landscape by becoming a paid subscriber to IC News. Your support makes our work possible.