Terran Orbital wins SDA contract
By Loren Blinde
March 16, 2022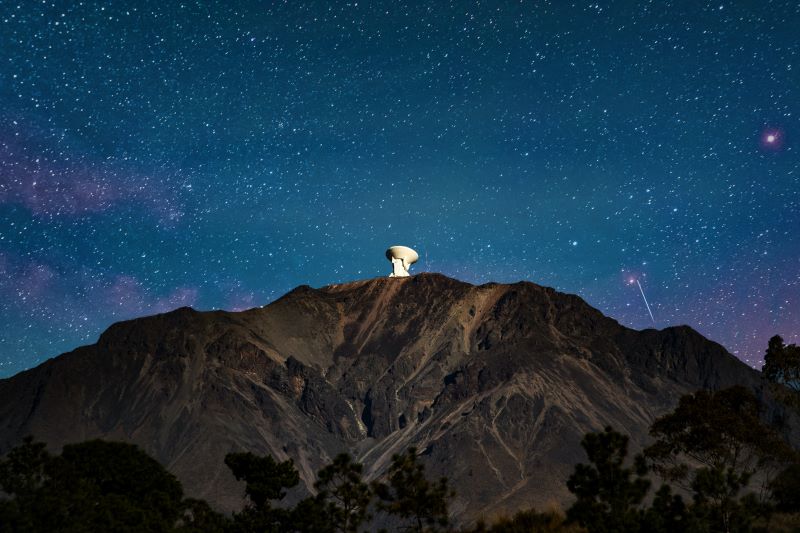 Terran Orbital Corporation of Boca Raton, FL announced on March 15 that its wholly owned subsidiary, Tyvak Nano Satellite Systems, Inc., was awarded a contract by Lockheed Martin to build 42 satellites for the Space Development Agency's Tranche 1 Transport Layer, the Initial Warfighting Capability Tranche of the National Defense Space Architecture (NDSA).
"Terran Orbital is excited to build upon our Transport Layer contracts with Lockheed Martin," said Marc Bell,  co-founder, chairman and chief executive officer of Terran Orbital. "This contract for Tranche 1, along with our previous contract for Tranche 0, not only affirms confidence in our industry-leading spacecraft designs, but also validates our ability to deliver game-changing capability in partnership with Lockheed Martin. We are honored and very proud to participate in this important award in support of U.S. military forces around the world."
"Partners like Terran Orbital are critical to delivering national defense space capabilities for the Space Development Agency," says Lockheed Martin Space Protected Communications Mission Area leader Erik Daehler. "We see our work with them as a prime example of how to work hand-in-hand with our mission partners to build a strong marketplace that enables us to quickly deliver."
The NDSA's operational utility depends on ubiquitous data and communications from a constellation of relatively small, mass-producible space vehicles in the Transport Layer of low Earth orbit. Space vehicles in Tranche 1 of the Transport Layer will be similar to those currently under development for Tranche 0 with targeted technology enhancements, mission-focused payload configurations, increased integration, and greater production efficiencies.
Tranche 1 will provide global communications access and deliver persistent regional encrypted connectivity in support of warfighter missions around the globe by serving as the backbone for the Department of Defense's Joint All Domain Command and Control built on low-latency data transport, sensor-to-shooter connectivity, and direct-to-weapon connectivity.
Source: Terran Orbital
Stay in the know with breaking news from across the IC and IC contracting landscape by becoming a paid subscriber to IC News. Your support makes our work possible.