Telos Corporation wins NSA contract extension
By Loren Blinde
February 25, 2022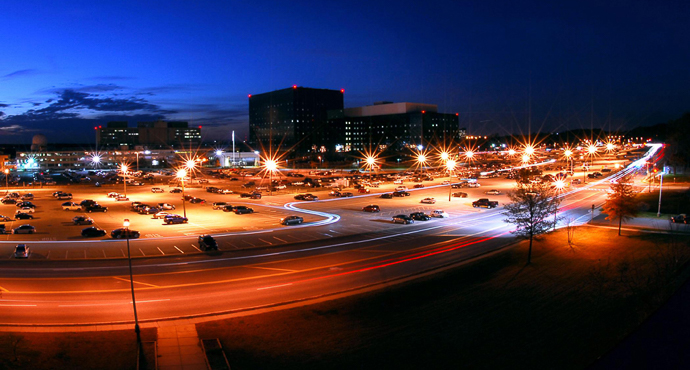 On February 24, Ashburn, VA-based Telos Corporation announced a $1.5 million, one-year contract extension with the National Security Agency (NSA). This contract builds on Telos' 14-year relationship with NSA and includes an expansion of its Xacta solution deployment with the upgrade to Xacta 360.
"With such a high caliber of cryptographic and communications intelligence and security within the NSA, managing cyber risk is a major priority," said John Wood, CEO and chairman, Telos. "It's an honor to build upon our 14-year relationship with the NSA to ensure they receive the highest quality products to manage cyber risk effectively and ease compliance concerns."
With the upgrade to Xacta 360, NSA security personnel can better manage risk through the continuous assessment and authorization of their on-premises, cloud and hybrid environments. Xacta 360's advanced capabilities provide a comprehensive view of their security and compliance posture for immediate analysis and action. By leveraging modern usability features and additional automations, NSA can maximize the value of real-time security risk and compliance data to derive the intelligence required to actively manage cyber risk across the agency.
Source: Telos
If you enjoyed this article, please consider becoming a paid subscriber. Your support helps keep our site ad-free.