Telos Corporation wins NGA contract
By Loren Blinde
August 1, 2023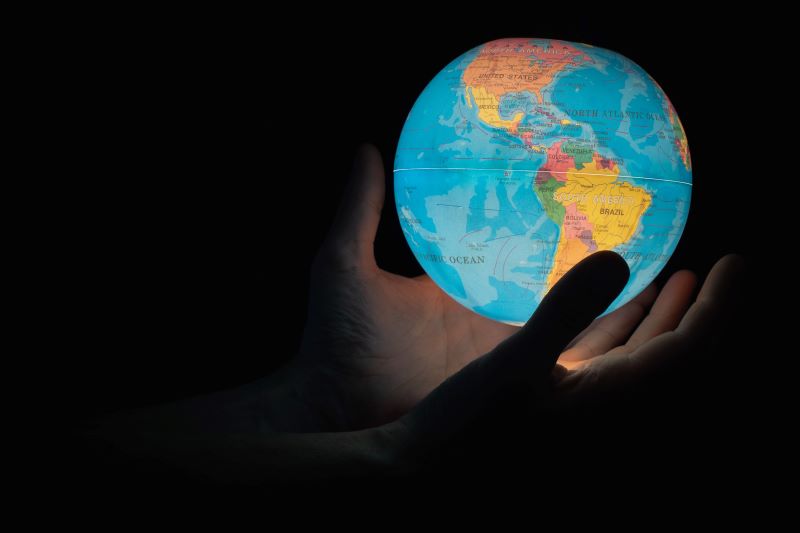 On August 1, Ashburn, VA-based Telos Corporation announced a $5.8 million, five-year contract award with the National Geospatial-Intelligence Agency (NGA). The contract builds on Telos' 16-year relationship with NGA and includes renewals of both Xacta 360 and Xacta.io.
"We're pleased to continue supporting NGA in its mission to deliver world-class geospatial intelligence," said John Wood, CEO and chairman, Telos. "At Telos, we pride ourselves on providing the tools and knowledge necessary for organizations like NGA to operate quickly, accurately and with ease. This is a positive next step in a longtime relationship, and we are honored to help NGA streamline its compliance and effectively manage cyber risk."
With this new contract, NGA will continue to leverage Xacta 360 to speed the time to delivery for its systems. Using Xacta, 70% of NGA systems receive an Authority to Operate (ATO) within six weeks and almost 10% of their systems receive an ATO in one day. Xacta 360 will also support NGA's unique implementation of the NIST Risk Management Framework, helping to automate the tailoring of the control set based on operational needs. With the Enterprise Reports on Demand (ERODs) deployment, Xacta 360 will also aid in agency reporting by providing real-time enterprise metrics on a massive scale to NGA senior leadership.
NGA will continue to benefit from Xacta.io by deploying the solution to ingest data from various applications within NGA's toolset. This enables NGA to automatically populate the authorization package during the initial assessment, as well as to maintain continuous monitoring.
Source: Telos
Your competitors read IC News each day. Shouldn't you? Learn more about our subscription options, and keep up with every move in the IC contracting space.