Technica wins JAIC BPA
By Loren Blinde
February 9, 2022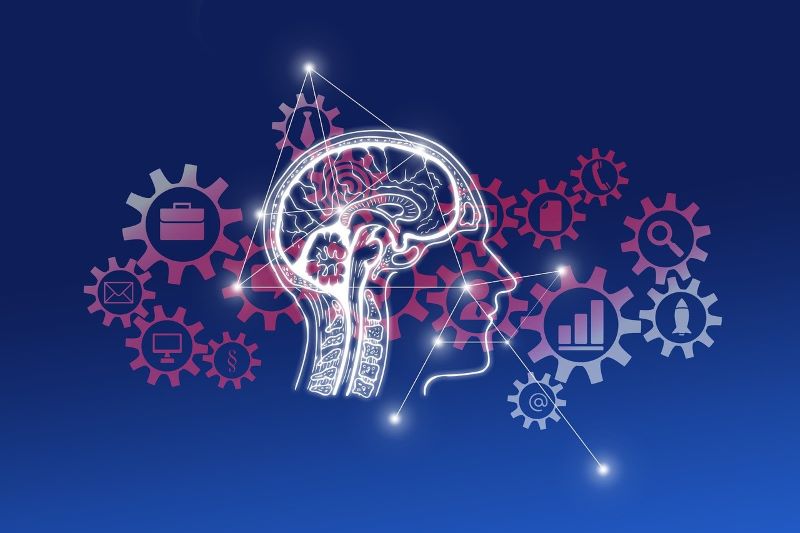 On February 7, Dulles, VA-based Technica Corporation announced that it has been awarded a spot on the Joint Artificial Intelligence Center (JAIC) Test & Evaluation (T&E) Blanket Purchase Agreement (BPA).
This five-year BPA supports the JAIC in the test and evaluation of Artificial Intelligence (AI), automation, and autonomy applications. The anticipated AI T&E focus areas for future task orders may include the development of T&E capabilities to support the Government's full spectrum of emerging AI technologies, including Machine Learning (ML), Deep Learning (DL), and Neural Networks (NN) with a focus on the following:
Conversational interface applications using voice to text.
Speech-enabled products and services for Government applications and systems.
Image analysis, testing deep learning-based visual search and image classifier.
Natural Language Processing (NLP)-enabled products and services.
Humans augmented by machines (to include human-machine interfaces) and improved methods to measure warfighter cognitive and physical workloads (to include Augmented Reality (AR) and Virtual Reality (VR) test services).
Autonomous systems.
"Technica is a leader in applying innovative engineering expertise to develop, deploy and support cyber solutions supported by Technica's R&D Lab," said Miguel Collado, president and chief executive officer for Technica. "This BPA gives Technica a unique opportunity to partner closely with the JAIC team in the development of new AI tools and services that can enable the DoD to rapidly test and validate AI capabilities developed for DoD operations and missions."
If you enjoyed this article, please consider becoming a paid subscriber. Your support helps keep our site ad-free.