System High wins classified IT destruction contract
By Loren Blinde
July 24, 2023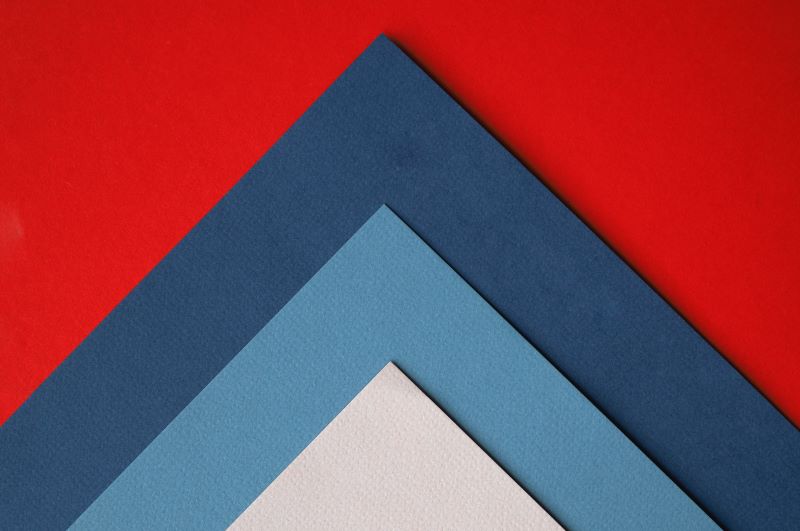 On July 24, Chantilly, VA-based System High Corporation announced that it was awarded a 5-year indefinite-delivery/indefinite-quantity contract to provide classified IT destruction services. This award win solidifies System High's footprint as a leader in classified IT destruction and provider of full-lifecycle protection services and solutions. Under this contract, which was awarded in June 2023, System High will provide destruction services that meet mission protection standards.
"At System High, our Proactive Protection Secure Holdings Risk-reduction and Equipment Destruction (P2 SHRED) classified IT destruction capability delivers the most advanced solution to standard for customers and their critical missions. End of lifecycle protection and risk mitigation requires timely, controlled destruction and disposal of retired IT equipment," said System High Chief Strategy Officer Doug Kumbalek. "This award showcases top-of-class lifecycle protection capabilities and services offered by System High to our customers across the Defense and Intelligence communities, industry, academia, and commercial sectors. We look forward to further advancing the overall protection of national security through the ordering and execution of this contract for the agency."
System High's Proactive Protection capabilities and services help customers develop, deliver, and sustain uncompromised capabilities, technologies, acquisitions, and mission operations throughout predefined lifecycles. System High solutions are tailored to address individual customers' immediate and long-term requirements to achieve or sustain secrecy, surprise, and superiority in space, cyberspace, ground, air, and maritime domains.
Source: System High
Help IC News continue to bring you breaking news from across the IC and IC contracting landscape. Join our paid subscribers today.