Sypris secures EW, comms contract
By Loren Blinde
May 24, 2022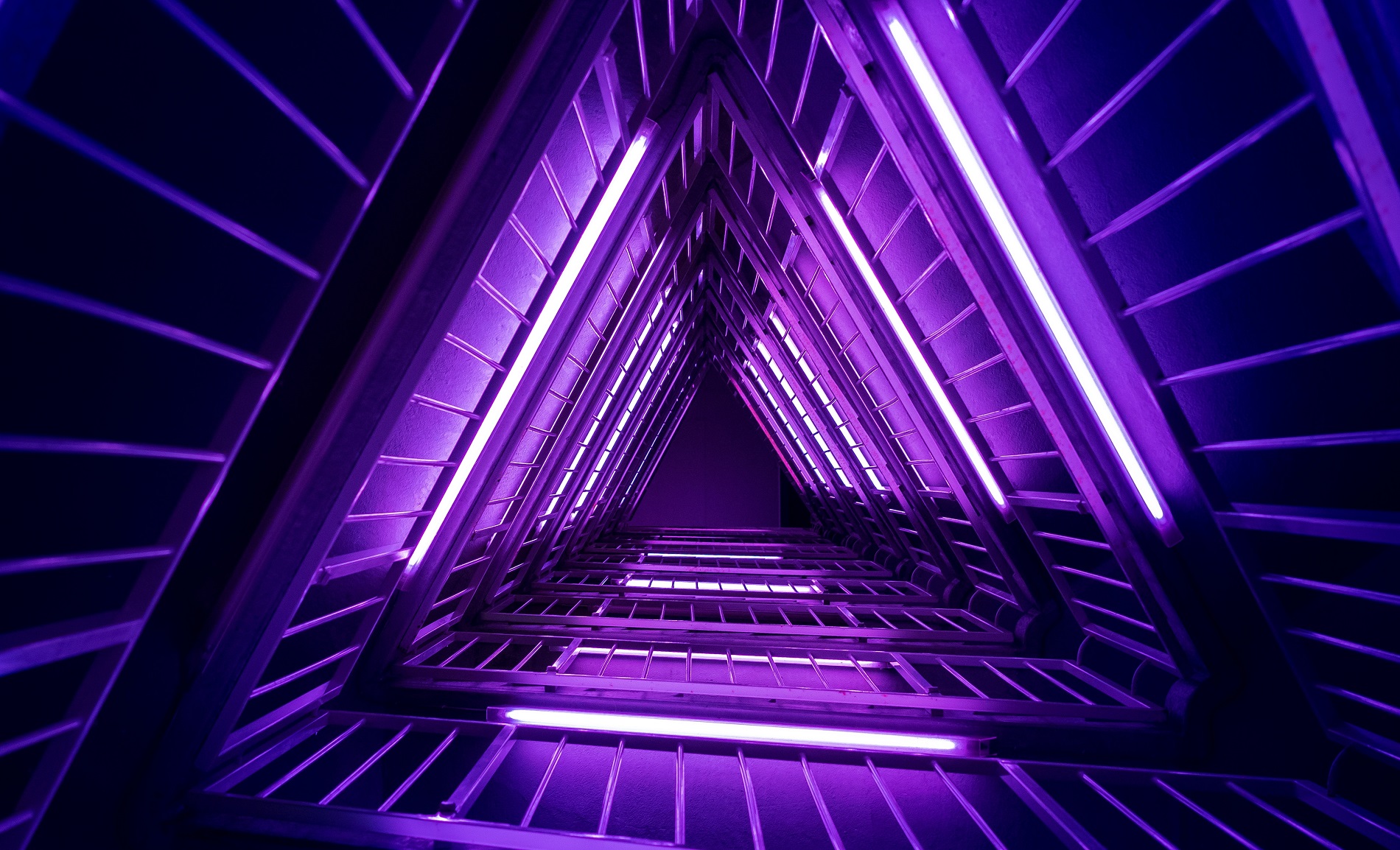 On May 23, Tampa, FL-based Sypris Electronics, LLC, a subsidiary of Sypris Solutions, Inc., announced that it has recently received a follow-on multimillion-dollar contract award from a U.S. global defense contractor to manufacture advanced integrated electronic warfare and communications avionics system modules for one of the largest Government DoD programs. Production is expected to begin in 2022. Terms of the agreement were not disclosed.
The program is for an American family of single-seat, single-engine, all-weather stealth multirole combat aircraft that is intended to perform both air superiority and strike missions. The aircraft is also able to provide electronic warfare and intelligence, surveillance, and reconnaissance capabilities. According to news sources, the U.S. plans to purchase versions of the aircraft through 2044 and the aircraft is projected to operate until 2070.
The first operational supersonic short take-off and vertical landing stealth fighter, the aircraft emphasizes low observables, advanced avionics and sensor fusion that enable a high level of situational awareness and long-range lethality. The U.S. Air Force considers the aircraft to be its primary strike fighter for conducting the suppression of enemy air defense missions, owing to its advanced sensors and mission systems.
Sypris will produce and test the advanced integrated electronic avionics system modules for the Communications, Navigation and Identification suite of the aircraft. This system supports the simultaneous operation of multiple critical functions, such as identification of friend or foe, precision navigation, and various secure voice and data communications.
"We are pleased to support the growth of this strategic combat aircraft platform for the defense of our nation and its allies," said Mark Kane, vice president and general manager of Sypris Electronics. "Sypris Electronics has been involved with the production of these complex electronic assemblies for many years, and we are honored to receive this important award and continue to be a part of the program's growing global success."
Source: Sypris
Stay in the know with breaking news from across the IC and IC contracting landscape by becoming a paid subscriber to IC News. Your support makes our work possible.