Sylabs partners with Carahsoft
By Loren Blinde
August 2, 2023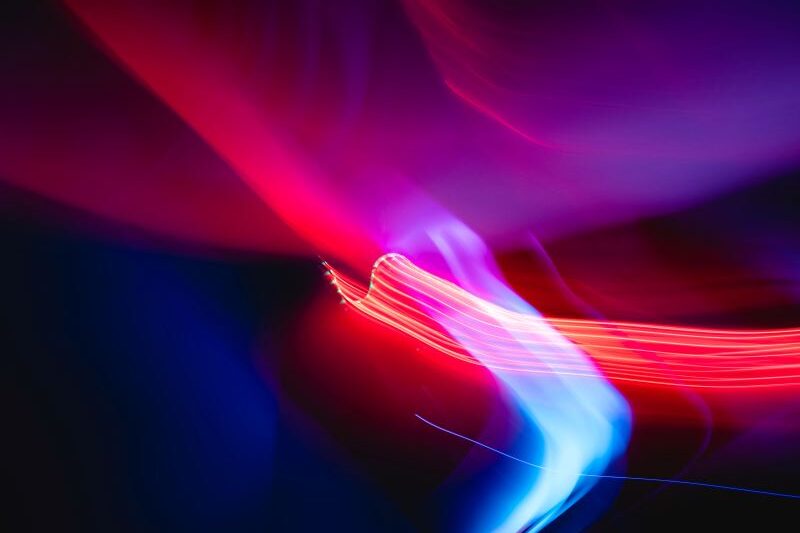 On August 2, Reno, NV-based Sylabs announced its partnership with Carahsoft Technology Corp. Under the agreement, Carahsoft will serve as Sylabs' Public Sector Distributor, making the company's suite of advanced software container technology services, including SingularityPRO and Singularity Enterprise, available through Carahsoft's reseller partners and NASA Solutions for Enterprise-Wide Procurement (SEWP) V, Information Technology Enterprise Solutions – Software 2 (ITES-SW2), National Cooperative Purchasing Alliance (NCPA) and OMNIA Partners contracts.
Singularity is the most advanced open-source container runtime technology for securely deploying performance-intensive applications in complex, high-performance environments. The partnership between Sylabs and Carahsoft will allow Public Sector organizations to leverage Singularity's cutting-edge technology to streamline workflows without compromising security or trust and improve their supply chain resilience by enabling a Software Bill of Materials (SBOM) for every container image deployed. SBOMs have become a critical part of building a secure software supply chain, providing developers with a bill of materials that completely describes the makeup of the container package, including dependencies, versions, licenses and compliance requirements.
SingularityPRO makes high-performance computing more accessible to researchers, scientists and engineers, enabling them to package complete application environments in single files and easily and securely move and run them on high-density clusters across a variety of OS distributions and architectures. By making these solutions available to the Public Sector, Carahsoft and Sylabs ensure the delivery of critical services to the Public Sector and do their part to safeguard software supply chains against foreign adversaries.
"We are excited to partner with Carahsoft to leverage their expertise and reseller network to bring Singularity's advanced container technology to Public Sector organizations doing important work on powerful systems," said Jason Tuschen, CEO of Sylabs. "Our collaboration with Carahsoft allows us to expand the reach of Singularity and bring the benefits of containerization to even more users. As Public Sector organizations across Federal, State and Local Government agencies, and Education and Healthcare markets delve deeper into AI and data-rich analytical workloads, they are discovering that standard enterprise container technologies aren't robust enough to address the needs of these more complex computing environments. Singularity was built to help make containers easy to use and secure in these performance-intensive, multi-tenant environments."
"We are excited to join forces with Sylabs and our reseller partners to empower Public Sector organizations with Singularity's capabilities," said Michael Adams, Director of Carahsoft's AI/ML Solutions Portfolio. "Our partnership with Sylabs ensures that Government agencies, academic institutions, healthcare institutions and more have access to a robust container solution tailored for complex computing environments and provides simplified acquisition to meet the technology need. By incorporating SingularityPRO and Singularity Enterprise into our comprehensive portfolio, we are reinforcing our commitment to deliver innovative solutions that enable our customers to tackle challenges and accelerate scientific and technological advances."
Source: Sylabs
Help IC News continue to bring you breaking news from across the IC and IC contracting landscape. Join our paid subscribers today.