Steampunk joins AFWERX SBIR program
By Loren Blinde
April 23, 2020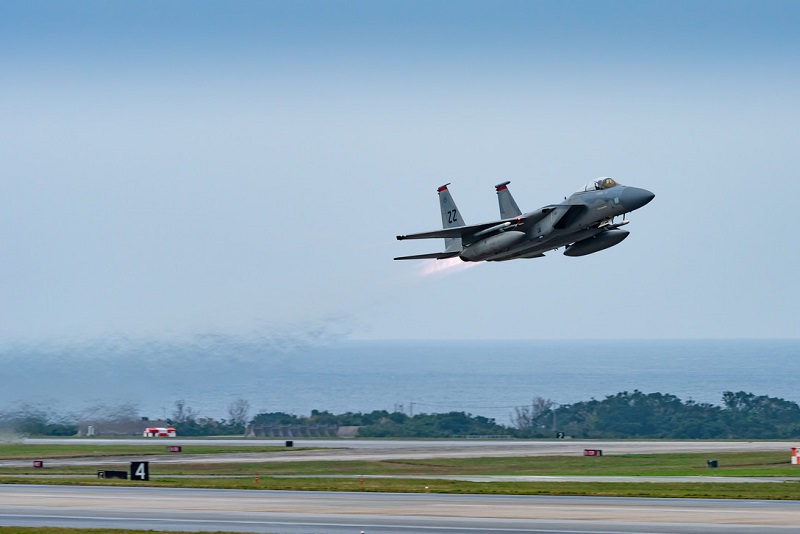 Steampunk of McLean, VA announced on April 21 that it has been awarded entry into the Small Business Innovation Research (SBIR) program under the Air Force Commercial Solutions Opening for its Design Intelligence human centered design (HCD) approach to technology innovation and application modernization.
Under this AFWERX sponsored SBIR entry, Steampunk has the opportunity to work not only with the US Air Force and the Department of Defense, but also with all (11) eleven SBIR participating Federal Agencies.
"This award under the SBIR program and AFWERX represents Steampunk's entry into the Defense marketplace, and we could not be more excited," said Steampunk CEO Matt Warren. "As a 'mission first' company, dedicated to sharing in our clients' toughest challenges, we are honored to bring our commercially proven Design Intelligence solutions to the men and women of the Department of Defense."
The SBIR program allows nimble and streamlined contracting options to provide commercially proven solutions to Government customers.  As a member of SBIR program, Steampunk is eligible for sole source contract awards to organizations within the eleven participating Agencies for design-led technology application including DevSecOps, Data Exploitation, Digital Platforms, and Cybersecurity.
"The SBIR program provides amazing flexibility for organizations in and out of DoD to reach novel solutions quickly.  Steampunk's Design Intelligence approach accelerates speed to capability, and with higher levels of adoption and satisfaction, all by keeping the Warfighter at the core of the process," added Nick Trzcinski, senior vice president, defense sector for Steampunk.
Source: Steampunk