SSC posts MTC E2 DE RFI
By Loren Blinde
November 21, 2023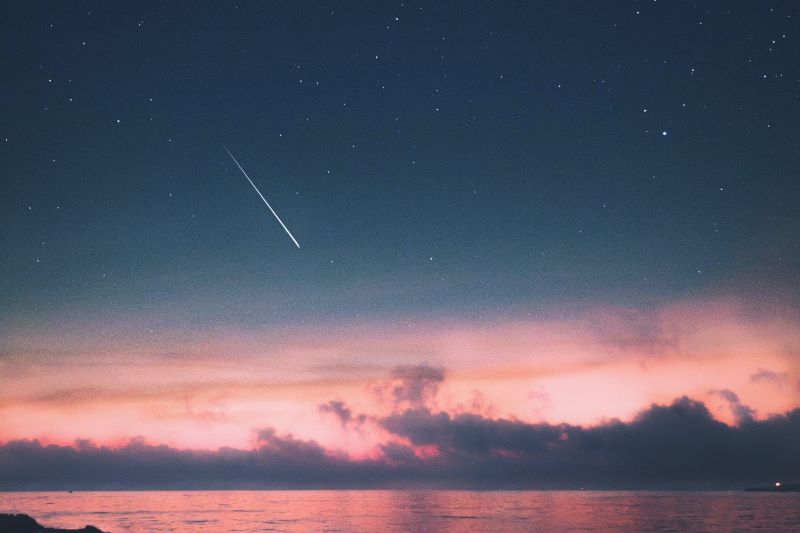 On November 17, the Space Systems Command (SSC) posted a request for information (RFI) for Missile Track Custody Epoch 2 Digital Engineering (MTC E2 DE). Responses are due by 12:00 p.m. Pacific on December 6.
The purpose of the MTC E2 DE RFI is to continue industry engagement as part of market research in preparation for the upcoming MTC E2 acquisition. SSC is requesting industry input to help guide the program's DE implementation. Epoch 2 intends to leverage DE to streamline the shared evolution of information in a digital environment through connecting models, data, and work.
The MTC E2 DE RFI Addendum describes the feedback requested for DE elements of interest for Epoch 2 and beyond. The government requests responses on approach outlined and suggestion for improvement.
Source: SAM
IC News brings you business opportunities like this one each week. If you find value in our work, please consider supporting IC News with a subscription.