SpyCloud adds Bill Cull as VP of federal
By Loren Blinde
November 8, 2023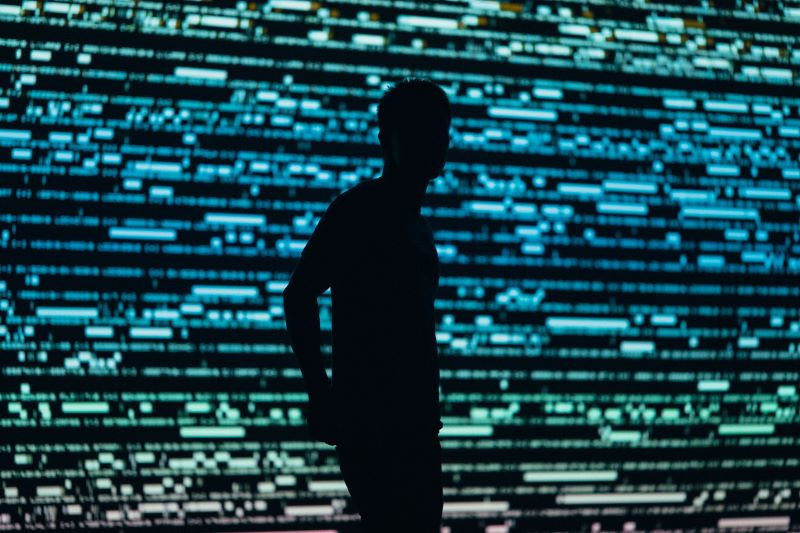 On November 7, Austin, TX-based SpyCloud announced Bill Cull as its new vice president of federal. In this role, Cull will lead the strategic expansion of SpyCloud's federal offerings for defense, civilian agencies and national security.
Cull joins SpyCloud with decades of experience as a high-tech sales leader facilitating growth for companies serving government agencies. He previously held notable federal leadership positions at IBM, Oracle, Splunk and Palo Alto Networks. Prior to his sales career, Cull led award-winning eGovernment programs for the City of San Diego and the City of San Francisco and served in various leadership positions in Ohio's congressional delegation.
"The appointment of Bill Cull to support SpyCloud's federal initiatives represents a significant advancement for the company. Increasing criminal activity and the complex nature of the government's threat landscape highlights the need for new cyber defense strategies to thwart and unmask adversaries. Bill's extensive experience will further empower our team as a trusted government partner helping address threats to national security," said Ted Ross, CEO and co-founder of SpyCloud.
SpyCloud works with more than 15 U.S. federal government agencies, including U.S. Cyber Command, the U.S. Army, U.S. Special Operations Command, and the Internal Revenue Service – providing investigative solutions and automated protection from account takeover and online fraud.
"The federal government is a prime target for cyberattacks, but agencies often lack the visibility necessary to protect countless potential attack vectors. I chose to work with SpyCloud because it is dedicated to providing agencies with the next-generation threat intelligence necessary to disrupt criminal activity before it can impact agencies and the citizens that rely on them. Its solutions ensure that our government can safely and securely achieve their most challenging mission objectives," Cull said.
In his new role, Cull is responsible for SpyCloud's federal growth strategy, growing the company's government customer base and augmenting its channel program with distributors, value-added resellers, and system integrators across various government verticals.
Source: SpyCloud
Keep up with your competitors by following notable executive moves across the IC contracting space — become a paid subscriber to IC News.