Spire launches OISL tech on nanosatellite
By Loren Blinde
June 16, 2023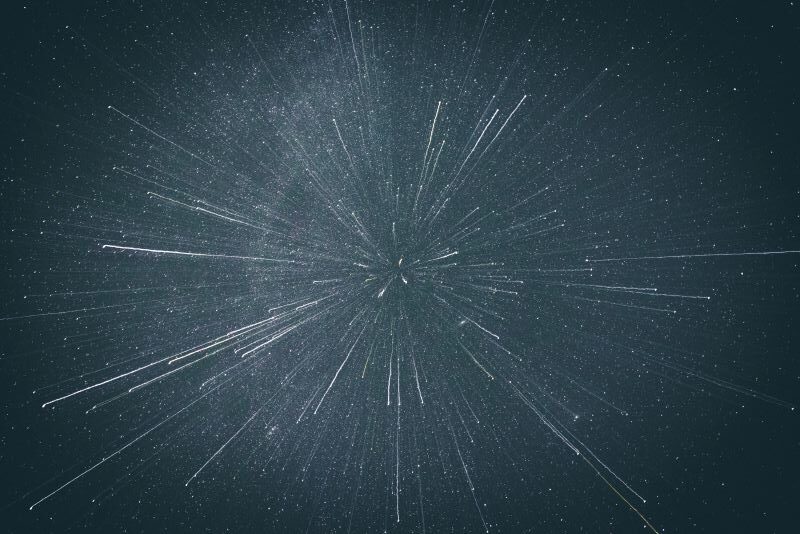 On June 13, Vienna, VA-based Spire Global, Inc., a global provider of space-based data, analytics and space services, successfully launched and made contact with two satellites on the SpaceX Transporter-8 mission carrying optical inter-satellite link (OISL) payloads that will significantly reduce data latency and strengthen security of communication.
The 6U satellites are equipped with optical communications terminals (OCT) to send information between them securely and almost instantaneously, reducing the latency of data acquired by Spire's nanosatellites by more than an order of magnitude. The OCT developed by Spire, which is the smallest on the market, allows for the creation of optical links between satellites that enhance link speeds, security and resiliency to interference such as signal jamming and spoofing. With the OCT, Spire's satellites will be able to communicate via optical link while up to 5,000 kilometers apart.
The launch of the satellites follows an in-orbit technology demonstration where Spire successfully demonstrated its ability to transmit and detect optical signals between two of its 3U satellites.
"We are celebrating the culmination of more than three years of work in creating one of the most complex systems from both the hardware and mission perspectives. The use of optical links instead of traditional links leads to higher resiliency to interference, higher security, and higher efficiency," said Jeroen Cappaert, Spire chief technology officer and co-founder. "We are one of the first to successfully qualify and demonstrate this technology in our satellite size and weight class – our part in a growing trend, as the space industry is moving to optical links as the backbone for sending data."
The technology development was funded partially through the European Space Agency (ESA) Advanced Research in Telecommunications Services (ARTES) Pioneer Programme and the UK Space Agency (UKSA).
"The successful launch of these two Glasgow-made satellites from Spire Global marks a milestone, not just for the company, but for how we look at intersatellite communications and make these technologies more efficient," said Craig Brown, director of investment at the UK Space Agency. "The UK Space Agency provided £2.9 million towards the project, which includes five satellites across three launches, through the European Space Agency's ARTES Pioneer Programme, dedicated to supporting new commercial opportunities in the telecommunications sector. We look forward to following the next steps of Spire Global's journey and seeing the results."
Source: Spire
Your competitors read IC News each day. Shouldn't you? Learn more about our subscription options, and keep up with every move in the IC contracting space.