Spire Global and SNC announce space services partnership
By Loren Blinde
March 8, 2022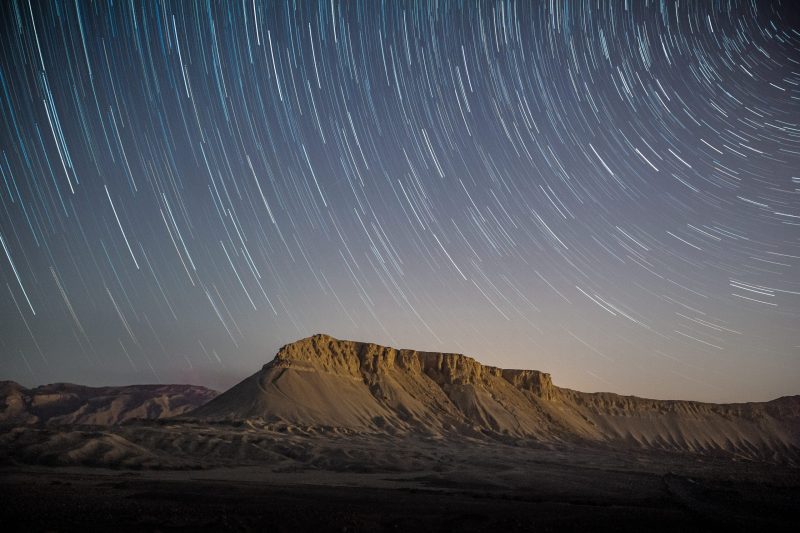 On March 7, Vienna, VA-based Spire Global, Inc., a provider of space-based data, analytics, and space services, announced a partnership with Sparks, NV-based Sierra Nevada Corporation (SNC) on a space services program to address a growing market need for radio frequency (RF) collection and analysis. Spire's cluster of four 6U satellites will enhance SNC technology that detects and geolocates certain objects based on targeted RF emissions. The program will provide valuable insight into how military and government organizations can better manage RF emissions and safeguard against RF and GPS interference.
"This is an exciting and important strategic partnership for Spire, and we thank SNC for their confidence in our team and our space-as-a-service offering," Director Intelligence Community Sales, Spire Federal Mark Carhart said. "Spire's secure, scalable and space-proven satellite platform will enable SNC to advance its RF collection capabilities in an efficient, low-risk and cost-effective manner."
SNC is a global aerospace and national security leader, delivering tailored solutions to government and commercial customers with technological applications in satellites and space exploration, aircraft integration, navigation and guidance systems, security and threat detection, scientific research, and infrastructure protection. A pioneer in artificial intelligence and machine learning, SNC brings more than 12 years of experience developing advanced algorithms, analytics, process automation and leading laboratories to the project.
"We are excited to partner with Spire and further extend our geospatial intelligence capabilities," said SNC Executive Vice President Tim Owings. "We're looking forward to bringing this new commercial data stream and enhanced RF awareness to our customers in the national security and defense areas."
Source: Spire Global
Help IC News continue to bring you breaking news from across the IC and IC contracting landscape. Join our paid subscribers today.