Space Force holds Delta Innovation Summit
By Loren Blinde
March 17, 2022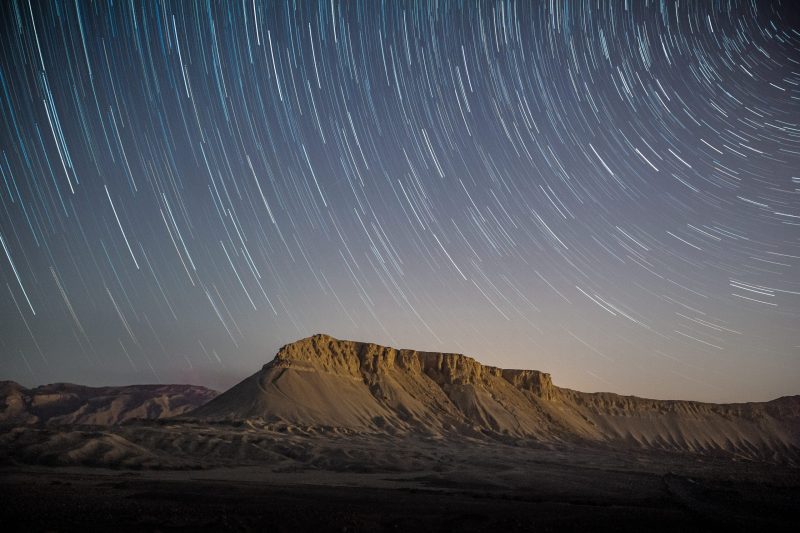 U.S. Space Force organizations at Kirtland AFB led the 2nd Annual Delta Innovation Summit held in February, the Air Force Research Lab (AFRL) announced March 15.  Col. Eric Felt, director of AFRL's Space Vehicles Directorate, and Col. Joseph Roth, director of the Space Systems Command (SSC) Innovation and Prototyping Directorate, hosted the event, in partnership with the Space Rapid Capabilities Office and Space Operations Command.
The U.S. Space Force is made up of three field commands: Space Operations Command, Space Systems Command and Space Training and Readiness Command. Fifteen Delta squadrons are located within the field commands, each organized around a specific function such as operations, installation support and readiness and training.
"The purpose of the summit is to bring together members of the space community to learn each other's perspectives and to understand how the science and technology and acquisition arms of the Space Force can, through technology development and innovation, help the Delta operators and warfighters accomplish their mission," said Roth.
More than 100 space researchers, analysts and operators attended the opening session held at the AFRL "Q Station", an off-base hub in Albuquerque where the DoD aerospace and directed energy community, along with the newly formed SpaceWERX, collaborate with tech companies and others.
The keynote speaker of the opening session was Canadian Armed Forces aviator Brig.-Gen. Kevin Whale, who serves as Deputy Commanding General of Transformation, Space Operations Command.
"We are great at operations, but not as great in innovation," Whale said. "It's not part of our Airmen and Guardian DNA, though in this audience, that's not the case. We want to help our Airmen and Guardians to better understand innovation and how to navigate their pain points through the space ecosystem to effect change."
Day two of the event moved to Kirtland AFB, with opening remarks from Lt. Gen. Michael Guetlein, the commander of Space Systems Command, kicking off the 15-hour, event-packed day. Attendees received several classified program briefings followed by tours of AFRL and SSC labs and facilities, an afternoon visit to an AFRL historical facility in the Manzano Mountains, and concluded with a transition to AFRL's Starfire Optical Range for dinner, presentation and remarks by Dr. Robert Fugate, retired senior scientist for atmospheric compensation at the Starfire Optical Range.
The summit ended at NewSpace New Mexico's "Unite and Ignite Space LaunchPad", a new co-innovation hub with AFRL, located next to Kirtland AFB.
Source: AFRL
Stay in the know with breaking news from across the IC and IC contracting landscape by becoming a paid subscriber to IC News. Your support makes our work possible.