SPA acquires Metron's ORCA unit
By Loren Blinde
September 8, 2022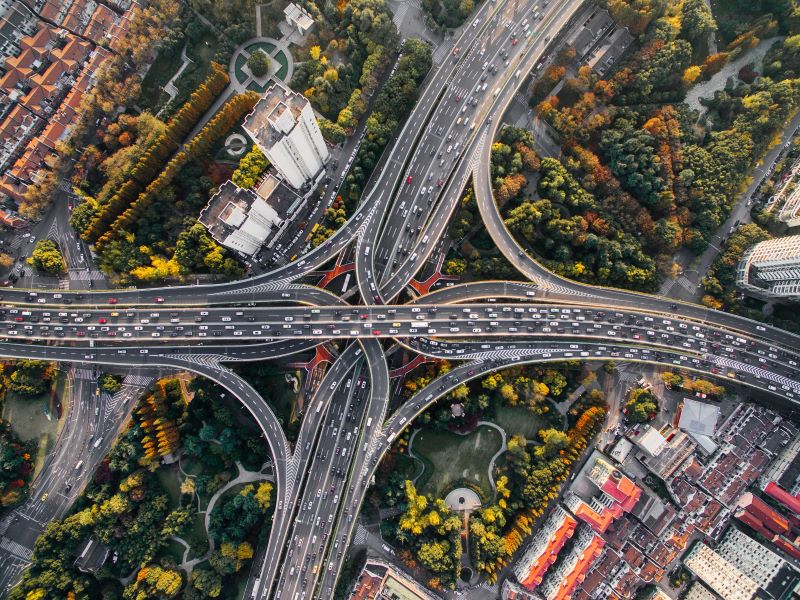 Systems Planning & Analysis, Inc. (SPA), a provider of strategic advisory, systems engineering, modeling and simulation, advanced analytics, industrial policy, and program management solutions to government and defense customers in the United States and its allies, announced that it has acquired the ORCA division of Metron. ORCA specializes in operations research, systems of systems engineering, model-based system engineering, and digital engineering processes for the Navy and other marquee national security customers.
After closing, Jeff Monroe, Coni Ratonel and Matt Norton will continue to manage ORCA as a division within SPA's Naval, Nuclear and Critical Infrastructure sector, led by Vice Admiral (Ret.) Terry Benedict.
Dr. William Vantine, CEO of SPA, said, "We are thrilled to join forces with Jeff, Coni, Matt and the rest of the ORCA team as part of SPA's strategic efforts to further expand and strengthen our leadership in model-based systems engineering, operations research, modeling and simulation, and wargaming, and I'm honored to welcome the primarily San Diego-based employee base to the SPA family. ORCA and SPA's capabilities are highly complementary and will allow the combined organization to efficiently deliver continued innovation to our national security customers. We have long respected the technology resident within ORCA, including Cyber Assassin (CA) and Naval Simulation System (NSS), and are excited to capitalize on these tools and ORCA's highly talented team to deliver high quality, high impact solutions to SPA's broad customer base."
Van Gurley, CEO of Metron, stated, "This sale of our government advisory services reflects Metron's continued commitment to being the premier mid-tier innovative solution provider for our national security and commercial partners and clients. When we began looking at options to move out of the advisory space, SPA was the obvious choice. Their commitment to employees, focus on the government advisory mission, and deep technical excellence was the perfect culture match. This is a true win-win-win for all three organizations. SPA provides the scale and opportunities to grow ORCA in ways Metron could not, and the transaction provides Metron the resources to be more nimble, accelerating our R&D business growth as we develop solutions for our customer's toughest challenges. I want to thank ORCA employees for their past service to Metron and congratulate SPA for completing this strategic transaction."
David Wodlinger, a managing partner at Arlington Capital, said "ORCA is a key component of SPA's overall strategy to solidify its position as the elite technical advisory partner to the national security community. SPA and ORCA both solve customer challenges within missions of strategic importance by pairing highly skilled employees with innovative tools. This shared business model will facilitate a smooth integration and accelerate the delivery of further innovation to each set of customers."
Ben Ramundo, a vice president at Arlington Capital, said "With critical mass in an important geography and access to a new cadre of national security customers, ORCA will drive SPA's organic growth trajectory even higher. We thank Metron for being a good transaction partner and look forward to continuing the stewardship of ORCA's accomplished employee base, technology and mission impact."
Source: SPA
Stay in the know with breaking news from across the IC and IC contracting landscape by becoming a paid subscriber to IC News. Your support makes our work possible.