SOSi acquires Vykin
By Loren Blinde
July 11, 2019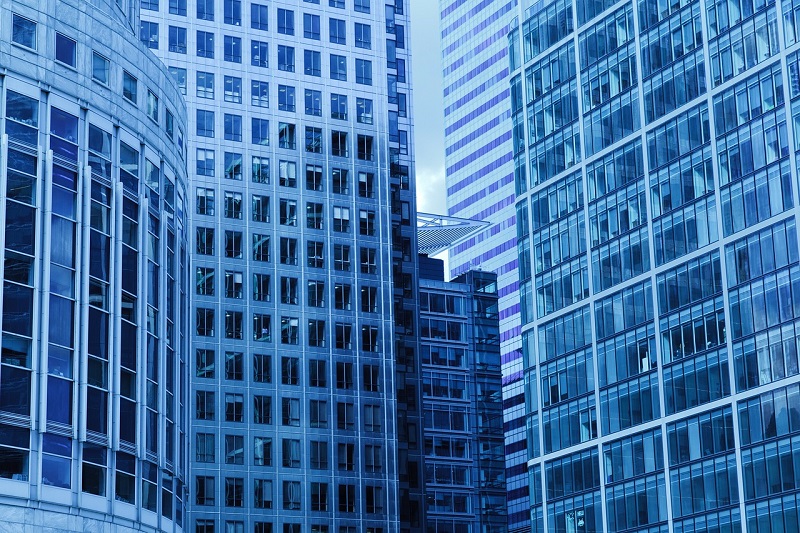 Reston, VA-based SOS International LLC announced on July 10 its acquisition of Vykin Corporation, a business specializing in providing communications, intelligence, and IT support to the Department of Defense (DoD) and intelligence community. SOSi is now one of a handful of mid-tier companies certified by the National Security Agency (NSA) to integrate commercial network solutions in classified National Security Systems (NSS) environments.
This move provides SOSi with a prime slot on the Defense Intelligence Agency's (DIA's) Enhanced Solutions for the IT Enterprise (E-SITE) contract and a National Geospatial-Intelligence Agency (NGA) contract supporting its Scaled Agile Framework Enterprise (SAFe) and cloud development requirements. It also puts SOSi at the forefront of one of the Defense Department's most ambitious programs, to build and manage a network of digital information sharing and communication systems with our international allies.
Vykin is SOSi's fourth acquisition in the past four years. It expands SOSi's global footprint into the Pacific, Southwest Asia, and Europe and significantly strengthens the company's IT and intelligence capabilities, particularly in cloud development supporting command and control (C2) and intelligence systems.
"This acquisition adds a talented team of professionals to the SOSi family with a similar culture, mutual values, and shared vision for the future," said Julian Setian, SOSi president & CEO. "It also strengthens our current IT and network engineering qualifications and makes us responsible for developing the DoD's mission partner environment, which facilitates communications with our international allies around the globe."
Source: SOSi