Slingshot Aerospace wins SpaceWERX contract for digital space twin
By Loren Blinde
April 1, 2022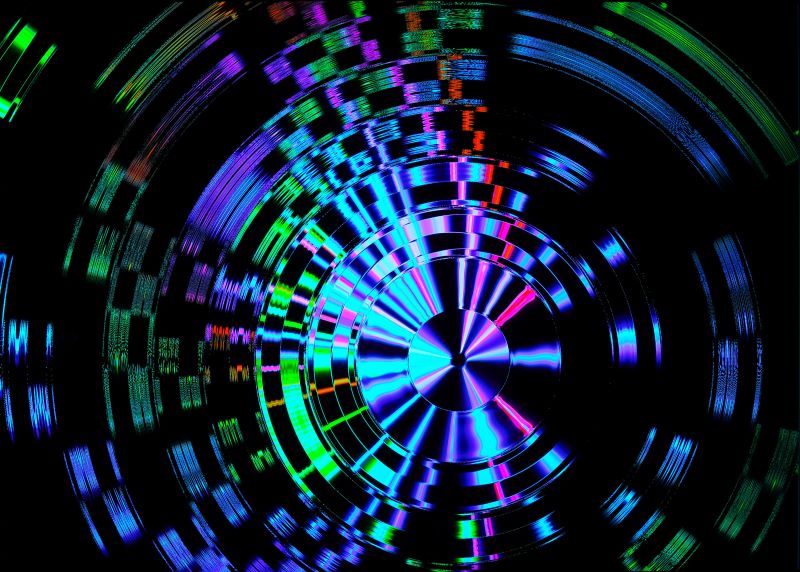 On March 31, Austin, TX-based Slingshot Aerospace, Inc. announced it was awarded a $25.2 million, 39-month contract from the U.S. Space Force's (USSF) Space Systems Command with strategic support from SpaceWERX. The contract will facilitate delivery of two key Slingshot Aerospace products: the company's Digital Space Twin, and the deployment of the Slingshot Laboratory training product for USSF. Funding was provided by Space Systems Command and SpaceWERX, the recently established venture arm of the Space Force, as part of its Strategic Financing (STRATFI) program.
"The intent of the SpaceWERX STRATFI program is to scale technology development over the "valley of death" by capitalizing on the most promising emerging commercial solutions to deliver better capabilities to the warfighter, faster," said Lt. Col. Walter "Rock" McMillan, director, SpaceWERX. "Each year, the STRATFI program places its 'big bets' on the most innovative technologies that meet critical mission gaps. Slingshot's space education and simulation products have garnered support from across the Space Force operational and acquisition community as we see tremendous value in the technology."
Slingshot Aerospace is developing a cutting-edge virtual space environment ,the company said. The company's Digital Space Twin reflects the current state of space at any given moment, enabling users to simulate various scenarios and identify the best approach to accomplishing missions. The product combines real-time mapping of objects in orbit and space weather data with physics based simulations to show users how planned missions will behave in the real space environment. Slingshot Aerospace has spent the last two years developing the Digital Space Twin, which attracted the government's attention. This contract will fund the expansion of Slingshot Aerospace's Digital Space Twin to encompass the USSF missions and enhance their ability to analyze and respond to current and future threats. The Digital Space Twin will launch as a commercial product in advance of the final government deployment.
"Space is a complex, rapidly evolving and unforgiving environment," said Melanie Stricklan, co founder and CEO, Slingshot Aerospace. "Our Digital Space Twin is an unprecedented leap forward that provides a high-fidelity, physics-driven simulation of the actual, live space environment. This combined with the deployment of Slingshot Laboratory creates an extraordinarily powerful product suite that simply didn't exist before. I couldn't be more excited to know that our team and technology has the opportunity to vastly improve and optimize operational decision-making, increase overall readiness, and ultimately empower our Guardians and Airmen to out-innovate a determined adversary."
Source: Slingshot Aerospace
Stay in the know with breaking news from across the IC and IC contracting landscape by becoming a paid subscriber to IC News. Your support makes our work possible.