Slingshot Aerospace names Melanie Stricklan CEO
By Loren Blinde
February 11, 2021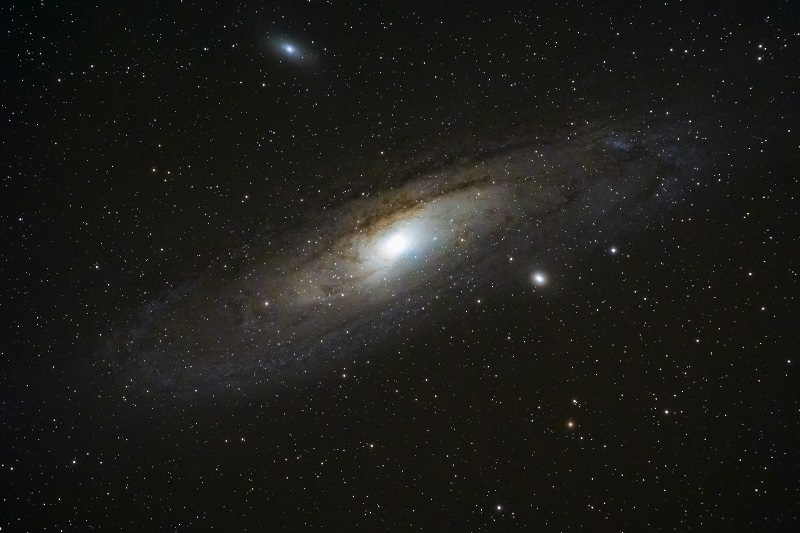 Slingshot Aerospace, Inc., based in El Segundo, CA, announced February 11 that the company's co-founder Melanie Stricklan has been named chief executive officer, effective immediately, as the company gets laser-focused on space. Co-founder and former CEO David Godwin will remain active within the company as chairman of the board, where he will focus on expanding corporate development activities.
"We are honored to have gained such amazing traction in the space industry by securing contracts with customers like the U.S. Space Force and NASA that are not only paragons of the domain, but are critical to our nation's defense, progress, and way of life," said Stricklan. "We have an extraordinary team, including a number of space domain experts, and we look forward to putting an even greater focus on the industry across public and private sectors to make a bigger impact on the world."
Previously, the company provided situational awareness technologies for both earth and space. To align with the company's new, enhanced focus, Slingshot Aerospace will expand its space industry-related products and services moving forward. The team will also focus on further productizing current customer solutions like Slingshot Orbital Laboratory, an immersive space simulation training tool for the U.S. Space Force, which can also be leveraged for commercial use in K-12 schools and higher education. The easy-to-use tool, which is used to teach current and future space operators the fundamentals of space domain awareness, pulls capabilities from the company's Slingshot Orbital product, a first-of-its-kind real-time air traffic control-like system for space.
"The great work being accomplished for our high-profile space customers exemplifies Slingshot Aerospace's endless opportunities within the space domain," said Godwin. "Melanie's strong combination of entrepreneurial mindset and space industry experience is unmatched. She truly has the perfect expertise to lead our company as we put a greater focus on this exciting industry."
Stricklan previously served as the company's Chief Strategy Officer where she developed strong traction within the space industry having secured millions of dollars in customer contracts with the U.S. Space Force, NASA, U.S. Air Force, BAE Systems, Boeing, Northrop Grumman, and more. Having proudly served in the U.S. Air Force for 21 years, she logged over 1,500 flight hours onboard ground surveillance aircraft, commanded over 200 experimental spacecraft missions, and led the development of advanced space control technologies for the Department of Defense. She holds a Master of Science in Space Operations Management with an emphasis in Space Systems Engineering from Webster University. A decorated veteran, Stricklan is positioned to grow Slingshot Aerospace's presence within the space industry with her unique blend of leadership and technical expertise. She was named one of Inc. Magazine's 2019 Top 100 Female Founders in the United States.
Source: Slingshot Aerospace