Siren announces DataExpert partnership
By Loren Blinde
October 6, 2020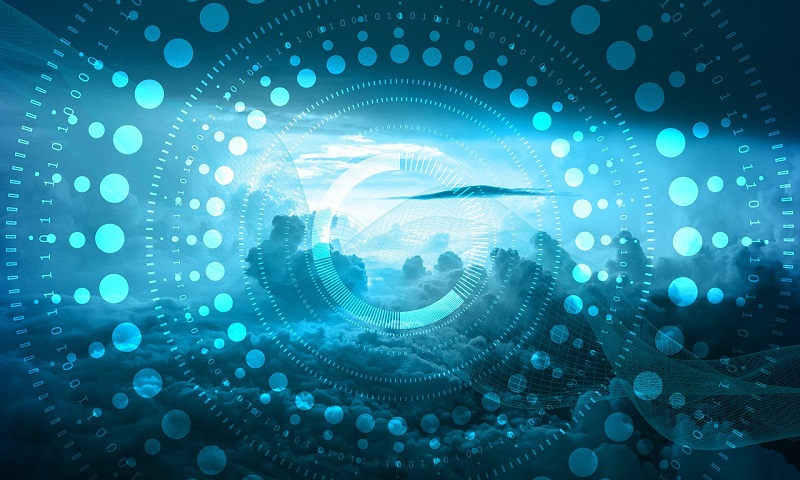 Siren, based in Ireland, announced on October 6 a strategic partnership with DataExpert, a Dutch-based technology solution provider and consultancy which specializes in analytics, cyber security and forensics to ensure customers' data remains secure and cyber threats are eliminated. The collaboration with Siren – a platform that combines advanced link analysis, BI, big data monitoring, operational intelligence monitoring, data discovery and search – will enable DataExpert's new and existing customers to transform big data into usable intelligence.
John Randles, CEO of Siren, explained, "A key strategic objective for us is to expand our presence across the globe through partnerships. DataExpert is a very credible partner with domain experience and relationships with users of investigative intelligence technologies."
Randles continued, "DataExpert has a great pedigree and significant relationships in the Benelux and Scandinavian marketplaces. We are currently working very closely with them to train up their implementation team so that they can tailor our platform to meet local requirements and expected demand."
The Siren Investigative Intelligence platform is used worldwide as a key component in investigative solutions (fraud, intelligence, and policing), search and discovery solutions (healthcare, enterprise search) and as an enhanced Elasticsearch distribution (cybersecurity, threat intelligence and operations). It makes domain experts more self-sufficient from IT than ever before, allowing them to ingest, model and investigate correlations without heavy coding support.
Robbert Bakker, CEO of DataExpert, said, "The variety and unique features offered by the Siren platform perfectly match challenges our customers face every day. Siren is a flexible solution and complementary to our existing portfolio of products, giving our clients the latest tools to tackle big data Investigative Intelligence."
Bakker concluded, "The technology is particularly of use in SIGINT, OSINT, forensics, and cyber domains. Moving forward, Siren allows our clients to address new demands and challenges as they scale data volumes and team sizes. We look forward to helping our customers take their analysis and investigation to the next level by offering them support and advice for Siren."
Source: Siren