Sigma7 appoints advisory board members
By Loren Blinde
January 9, 2023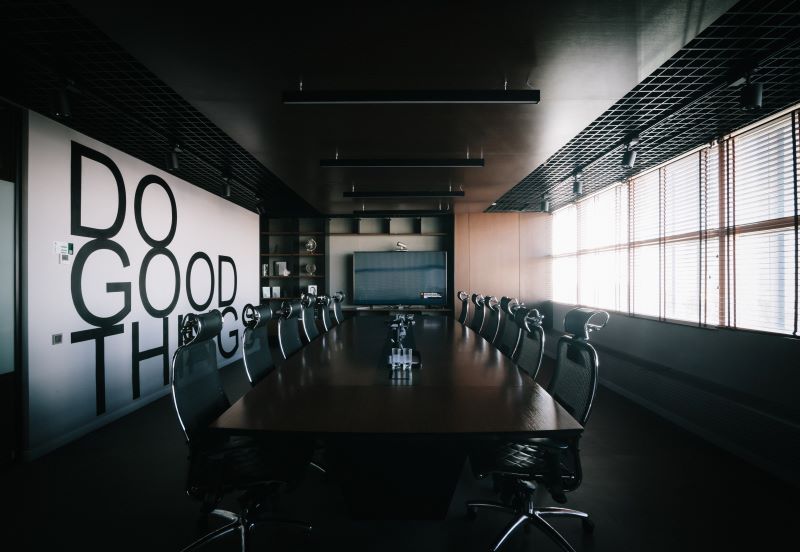 On January 5, New York, NY-based Sigma7 announced the appointment of Martin Dempsey, retired Army General and the 18th Chairman of the Joint Chiefs of Staff, Tom Cosentino, retired Brigadier General, and Dr. Nadia Schadlow, former Deputy National Security Advisor, as members of its advisory board. Brigadier General (ret.) Cosentino will also serve as chairman of the Sigma7 advisory board.
Since its founding in May 2022, Sigma7 has acquired six industry leading companies, becoming the largest independent risk services provider in the world. By forming an advisory board of leaders from military, national security and industry backgrounds, the company hopes to expand its ability to help the world's most critical organizations assess, mitigate and respond to risk.
"Our ability to attract such an accomplished group of luminaries to Sigma7's advisory board shows that our proposition is resonating throughout the industry. We are incredibly honored to welcome this eminent group of experts to the company. We know that they will be key in helping our clients navigate the complex world they operate in, and helping Sigma7 shape the future of risk," said Andrew Hersh, CEO of Sigma7.
Sigma7 will be making further advisory board appointments in coming weeks.
Source: Sigma7
Start 2023 ahead of the competition with a paid subscription to IC News. You'll get full access to our searchable archive of 10,000+ articles, plus new articles each weekday.