SGS, Intrinsic win AFRL SBIR contract
By Loren Blinde
May 14, 2021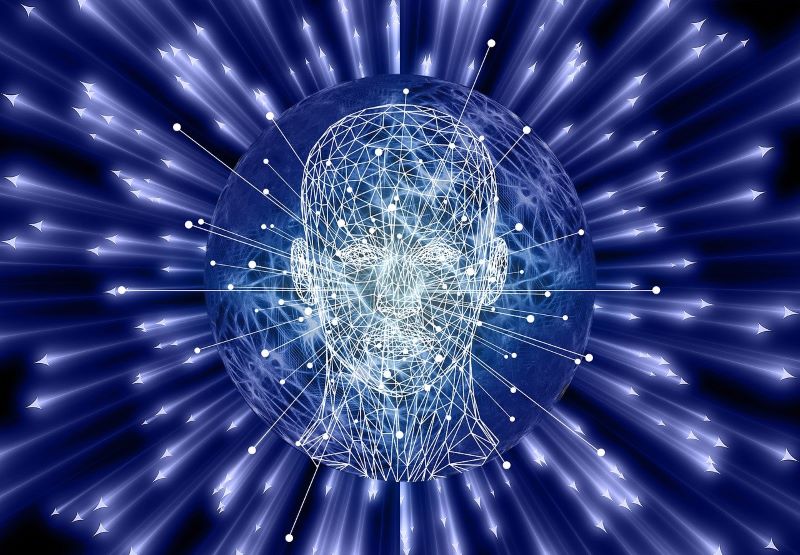 Austin, TX-based SparkCognition Government Systems (SGS), the first full-spectrum artificial intelligence (AI) company devoted entirely to government and national defense, announced on May 12 that along with Intrinsic Enterprises Inc, a technology services and product development company, it has been awarded a contract with The Air Force Research Laboratory (AFRL) through its SBIR program.
The SBIR program is highly competitive and encourages small businesses to engage in Federal Research/Research and Development with the potential for commercialization. Through this contract, SGS will leverage its proven commercial technologies and AI expertise in combination with Intrinsic's expertise in cloud microservice architectures, custom machine learning (ML) modeling, and modern web applications to explore how AI can be used to optimize training programs and improve overall mission readiness.
"SGS is absolutely committed to ensuring warfighter readiness, and this spans across a diverse set of missions," said Logan Jones, general manager and president of SGS. "Through this contract, we're exploring how to upskill and augment team members for the mission at hand – particularly in the case of improving pilot training. We're looking forward to working with such an innovative company as Intrinsic to solve this problem for the Department of Defense."
The current pilot training method includes rigid quantitative standards that need to be met to progress through various phases and graduate from the program. Together with Intrinsic, SGS is exploring how AI and ML technologies can create a more dynamic training plan that measures qualitative standards, such as mastery. The companies will focus on solving this problem for pilot training in the Air Force, with the goal of making training more efficient and cost effective – however, this application can be expanded to include other domains such as ground, sea, and more.
"Ensuring our Air Force has well-trained pilots ready to suit the needs of various missions is the top focus for us through this contract," said Kyle Metzmaker, CEO of Intrinsic. "Together with SGS, we're looking forward to exploring how technology can disrupt the current training program structure and provide cost savings and efficiency for the DoD."
Source: SGS