Sev1Tech achieves CMMI Level III V2.0
By Loren Blinde
March 9, 2021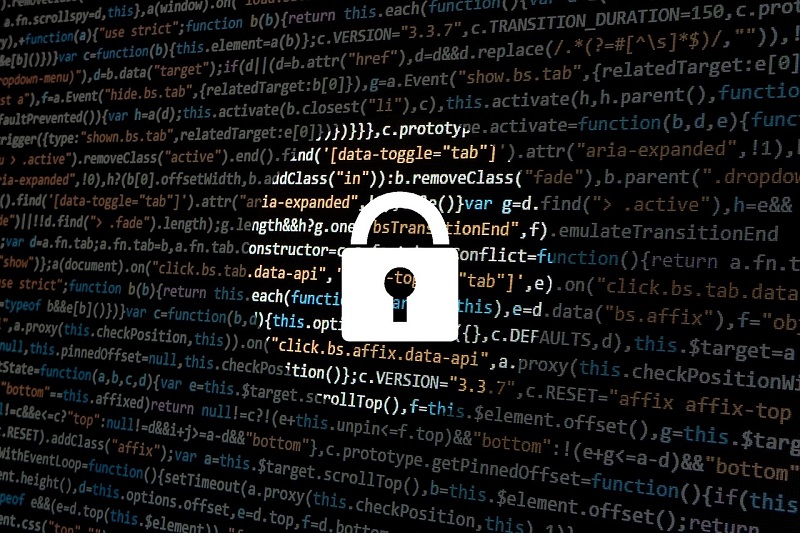 On March 4, Woodbridge, VA-based Sev1Tech LLC announced that its operations services appraise at CMMI (version 2.0) Level III.
This second consecutive assessment is at the Level III maturity rating for the company's enterprise operations service delivery processes. Williamsburg Process Solutions LLC performed the successful joint appraisal-audit, granting full compliance at Level III for all appraised areas.
CMMI is a process improvement approach that provides organizations with the essential elements of effective processes that ultimately improve their performance. An appraisal at Maturity Level III indicates the organization is performing at a defined level.
"Sev1Tech is utilizing CMMI Level III processes to continually perform to a higher standard, providing our customers and partners with an unmatched level of service delivery excellence," said Joe Montoya, chief operating officer at Sev1Tech. "CMMI's thorough audit and assessment of our Enterprise Operations Service Delivery Process demonstrates the organization's commitment to quality service while solving our customers' most complex challenges."
Level III operational processes are well characterized and understood and are described in standards, procedures, tools, and methods. The organization's set of standard processes serve as the foundation for Maturity Level III, which demonstrates that processes are fully established and improved over time.
This appraisal rating highlights Sev1Tech's commitment to quality and customer satisfaction in delivering exceptional C5ISR, information technology, cybersecurity, cloud and mission and program support services. The CMMI-SVC Level III maturity rating demonstrates that our delivery of projects, services, and operations is based on well-defined standards, procedures, and methods, the company said.
Source: Sev1Tech