SES GS taps Jay Icard as strategic development SVP
By Loren Blinde
November 9, 2022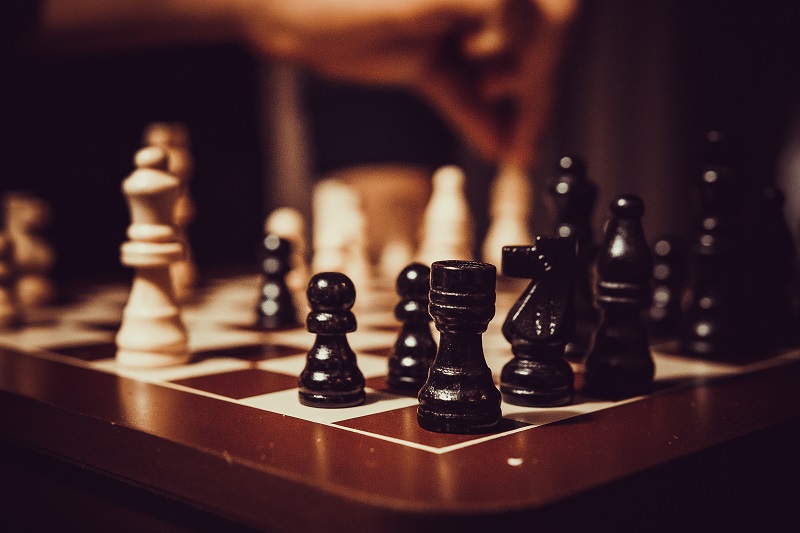 On November 8, Reston, VA-based SES Government Solutions (SES GS), a wholly owned subsidiary of SES, announced today a recent addition to its leadership organization. The newly appointed senior vice president (SVP) for strategic development, Jay Icard, will drive the organization forward to its next phase of growth and transformation as a leader in integrated multiorbit, multiband SATCOM network solutions.
The announcement is a key building block in SES GS' journey to position the organization and strategically define a new era of SATCOM excellence while meeting the demanding requirements of its U.S. government customers. Icard is a leader with over 30 years of industry experience in government and enterprise telecommunications and 15+ years in commercial satellite integration.
He comes to SES GS most recently serving as the chief executive officer at XTAR, where he was responsible for the overall direction, strategy, and business operations. While at XTAR, Icard combined his technical background, business acumen and operational know-how to transform the company into a trusted source for advancing industry innovation within the "Fighting SATCOM" vision of the US Space Force. Prior to XTAR, Icard held profit and loss (P&L) management and business development leadership roles with TeleCommunication Systems Inc. (TCS) and Comtech. At TCS and Comtech, he was responsible for strategic business development for major U.S. government programs and held leadership positions in cybersecurity, satellite managed services, and professional services. Prior to Comtech and TCS, Icard worked for Oracle, MCI, and in the Department of Defense acquisition community.
"I'm excited to announce the appointment of Jay Icard to our leadership team. Jay is an exceptionally qualified leader who is bringing expertise and forward-thinking direction in the key area of strategic development, which will enable us to efficiently promote, influence, and educate our customers," said David Fields, president and CEO of SES GS. "The breadth of SES GS' capabilities now spanning both connectivity and integration allows for building, managing, and supporting the most advanced end-to-end satellite network solutions for the US Government, and Jay will lead the charge on that growth and development."
Source: SES GS
Keep up with your competitors by following notable executive moves across the IC contracting space — become a paid subscriber to IC News.