SES Government Solutions launches tactiXs
By Loren Blinde
January 18, 2022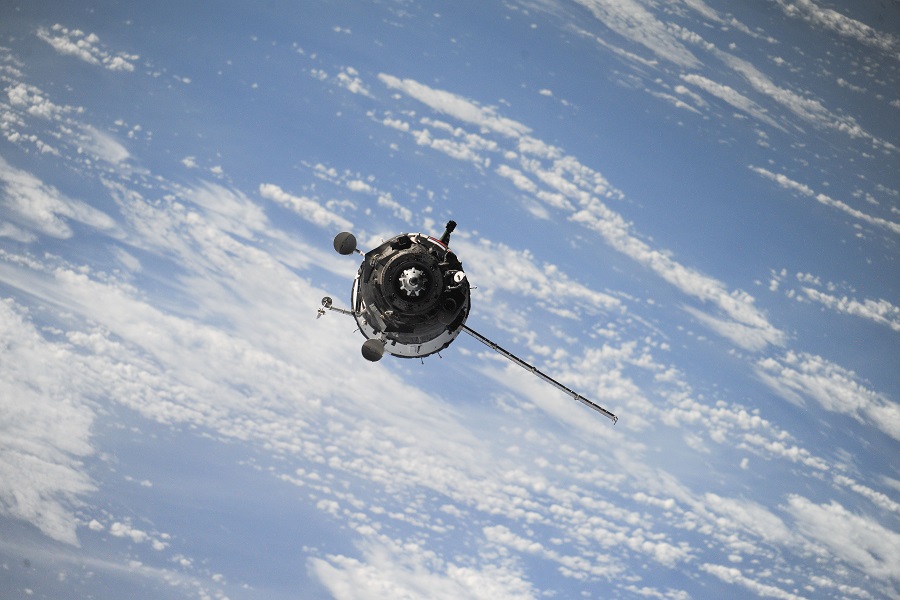 On January 13, Reston, VA-based SES Government Solutions, a wholly owned subsidiary of SES, announced the launch of tactiXs, a mission-specific managed service platform in partnership with Network Innovations and GovSat, a public-private joint venture between the Government of Luxembourg and SES.
The full end-to-end managed service provides practical, cost-effective solutions to mission parameters by allowing the customer to purchase a volume-based Mbps service, as opposed to MHz bandwidth agreements, whilst ensuring security and performance of the connectivity service. Leveraging the GovSat-1 satellite, operated by GovSat, tactiXs delivers secure, non-preemptible X-band capacity to customers on an on-demand basis across any domain or austere environment in Europe, Africa and the Middle East. Utilizing high-powered, steerable spot beams that can be quickly repositioned to provide robust coverage makes this solution well suited for any U.S. military or government-based mission whether it be comms-on-the-move or comms-on-the-pause.
tactiXs can support a myriad of use cases required by military users, including covert missions and various types of special ops. The GovSat-1 satellite connectivity is ideally paired with the capabilities of the tactiXs platform and has all the key attributes of MILSATCOM such as anti-jam, encrypted telemetry & control as well as secure beam steering & control, and can augment the Wideband Global SATCOM system (WGS) with secure X- and Mil Ka- band capabilities.
"Our new service platform is a non-preemptible alternative to WGS that can handle the most tactical-edge customers' data and mission requirements, and with no lead time required can be set up within hours for the mission at hand," said President and CEO of SES Government Solutions, Brigadier General Pete Hoene, USAF (retired). "We are proud to partner with both Network Innovations and GovSat as we understand the demand for reliable, uncontended bandwidth and we are excited to bring this innovative and secure solution to the market."
Source: SES GS
If you enjoyed this article, please consider becoming a paid subscriber. Your support helps keep our site ad-free.