SES Government Solutions adds to leadership team
By Loren Blinde
September 14, 2022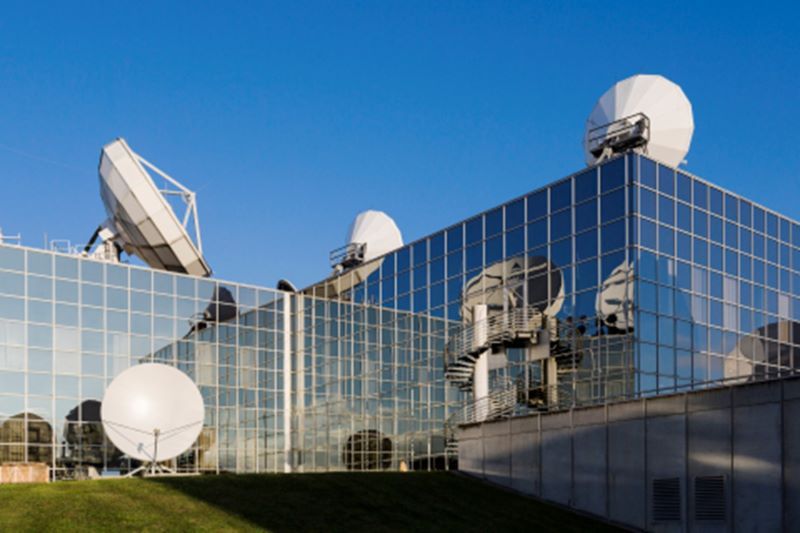 On September 13, Reston, VA-based SES Government Solutions (SES GS), a wholly owned subsidiary of SES, announced the final series of leadership appointments. The newly appointed leadership team positions the organization for its next phase of growth and transformation as a leader in integrated multi-orbit, multi-band SATCOM network solutions.
The expanded leadership team is an extension of SES GS' continued integration after the recent DRS Global Enterprise Solutions (DRS GES) acquisition. The newly appointed SES GS leadership team members are:
Scott Galus, Senior Vice President of Operations
Galus brings more than 20 years of federal contracting sector experience.  He began supporting government programs when he joined SAIC in 1997 and later served as a project control manager for the Athens C41 program, an IT security contract with the government of Greece. Since joining SES GS in 2009, Galus has led both finance and sales departments where he was responsible for the company's financial planning, analysis & management, legal, contracts, procurement and financial/cost accounting and reporting functions. In his new role, Galus will provide strategic and operational leadership overseeing the organization's operating divisions.
Nitin Bhat, Senior Vice President of Engineering
Bhat holds over 30 years of experience designing and developing wireless, terrestrial, information technology (IT), and cyber solutions for the U.S. government and military. The former DRS GES vice president, engineering and technical operations brings an extensive technical background in designing end-to-end solutions for mission-critical, large-scale Department of Defense tactical networks. In his new role, Bhat will lead a diverse and skilled team of engineers focused on aerospace, terrestrial, cyber, networking, advanced technologies, Network Operations and Security Center (GNOSC), and software development.
Luz Martinez, Senior Vice President of Finance
Martinez has 20 years of experience in finance and accounting, including service in the United States Army for eight years. Martinez joins SES GS after 12 years at DRS GES, most recently as the vice president, finance and accounting. Martinez will lead the company's financial planning, analysis & management, financial/cost accounting, and reporting functions.
"I'm delighted to announce the appointment of Scott, Nitin and Luz to our leadership team. These new senior vice presidents are exceptionally qualified leaders who are bringing expertise and forward-thinking direction in the key areas that enable us to efficiently serve our customers," said David Fields, president and CEO of SES GS. "These new appointments will energize our organization and enable us to deliver best-in-class integrated solutions and state-of-the-art multi-orbit satellite networking capabilities to the U.S. government."
Source: SES GS
Keep up with your competitors by following notable executive moves across the IC contracting space — become a paid subscriber to IC News.