Serco wins position on $18M NIWC MAC
By Loren Blinde
August 20, 2019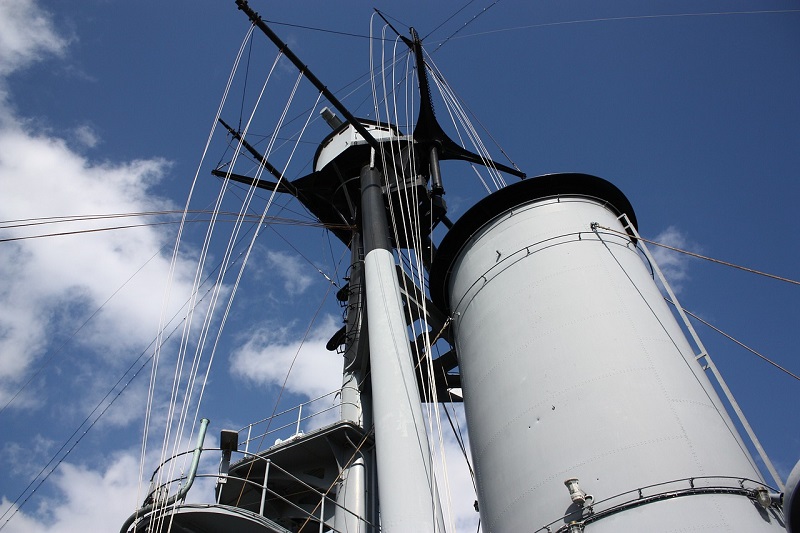 Serco Inc. of Herndon, VA announced on August 19 that the U.S. Naval Information Warfare Center (NIWC) Pacific has awarded Serco one of four contracts on a Special Projects and Electronic Systems Engineering Support indefinite-delivery, indefinite quantity (IDIQ) Multiple Award.  The IDIQ has a three-year base period valued at $18.2 million with two subsequent two-year options for a total ceiling value of $44.4 million over the full seven-year period.
Under the re-competed multiple award contract vehicle, Serco will continue to bid on task orders to deliver sustainment and technical services supporting experimental and developmental of electronic systems technologies for the U.S. Navy as well as the Department of Homeland Security and other agencies. Tasks to be performed by Serco include: hardware and software engineering, configuration management, and logistics. The primary systems to be supported are: Advanced Wireless Systems; Microwave Communication; Submarine LF/VLF Receiver; Submarine Electronic Surveillance Systems; ancillary sub-systems; Command, Control, Communications, Computers and Intelligence (C4I) System Upgrades and Sustainment Services; and Military Construction C4I Support. Work will be performed at operational platform sites, shore-based sites, and training sites in the U.S. and other locations worldwide.
"Serco is proud that the Naval Information Warfare Center Pacific has selected Serco to continue assisting in its execution of sustainment technical support of special projects and electronic systems," said Dave Dacquino, Serco Inc.'s chairman and chief executive officer.
Source: Serco