SentinelOne joins CISA's Joint Cyber Defense Collaborative
By Loren Blinde
January 13, 2023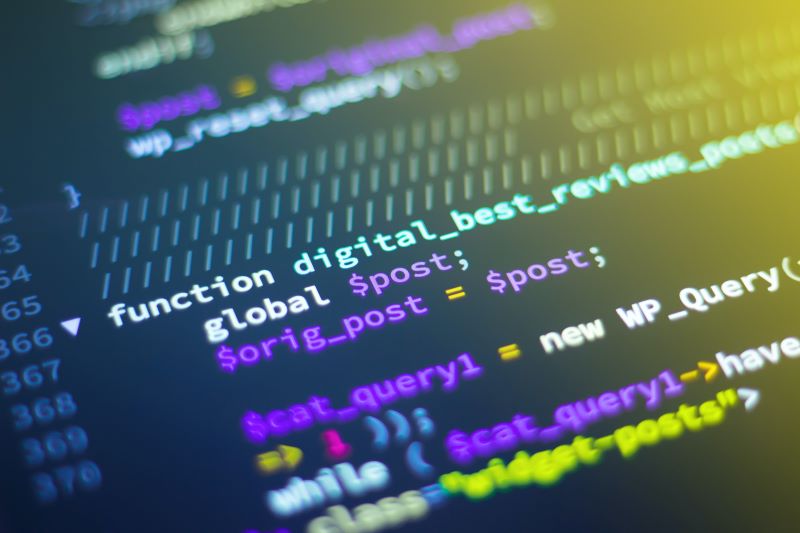 On January 12, Mountain View, CA-based SentinelOne, an autonomous cybersecurity platform company, announced its membership in the Joint Cyber Defense Collaborative (JCDC) to further support the U.S. government's strategy to secure the cyber ecosystem and critical infrastructure.
Founded in 2021 by the Cybersecurity and Infrastructure Security Agency (CISA), JCDC is designed to unite the global cyber community in the collective defense of cyberspace. SentinelLabs and SentinelOne's autonomous cybersecurity platform will help JCDC gather, analyze, and share information about cyber threats.
"JCDC goes beyond other public-private partnerships, delivering collaborative engagement between the nation's top cyber minds with a focus on planning, action, and mitigation," said Jared Phipps, SVP, Americas Sales and Solution Engineering. "With exceptional speed, scale and intelligence, our team and technology will play a crucial role in the organization's continued success. We have partnered closely with CISA for years and look forward to continuing that relationship, helping protect the world's most critical assets and information."
As part of its membership, JCDC will leverage the expertise of SentinelLabs, a world-class team of security researchers that identify and analyze critical vulnerabilities, new attack vectors, malware strains, and threat actors. As part of the collaboration, SentinelOne will provide JCDC with insights and support in strategic planning and advisement. This partnership will give JCDC unparalleled visibility into emerging threats and help them stay ahead of potential attacks.
JCDC is comprised of a diverse group of cybersecurity companies, critical infrastructure owners, and government partners, including U.S. Cyber Command, the National Security Agency, the Federal Bureau of Investigation, the Department of Justice, the Office of the Director of National Intelligence, the U.S. Department of Defense, U.S. Secret Service, and the Department of Homeland Security.
Source: SentinelOne
Start 2023 ahead of the competition with a paid subscription to IC News. You'll get full access to our searchable archive of 10,000+ articles, plus new articles each weekday.