Seerist announces launch
By Loren Blinde
August 5, 2022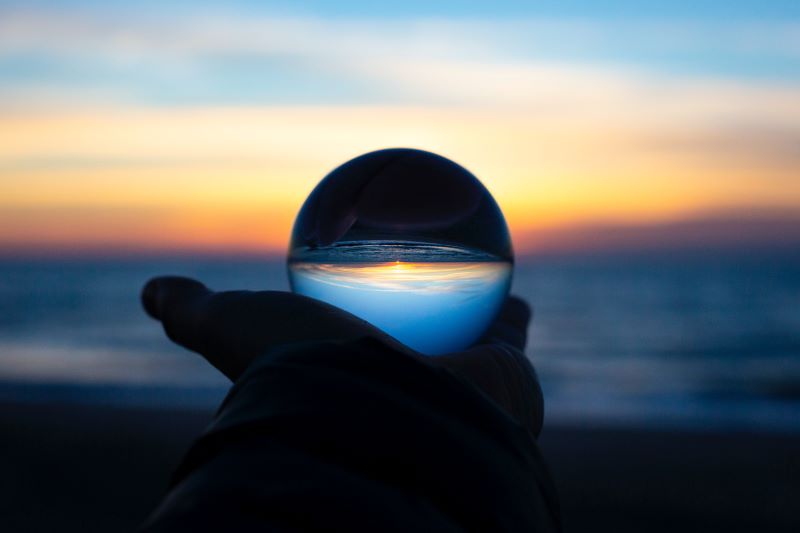 On August 2, Herndon, VA-based Seerist, Inc. launched, providing augmented analytics for security and threat intelligence professionals. The new company merges Control Risks' CORE online platform with the machine learning backbone from Geospark Analytics' Hyperion platform.
Seerist provides the only augmented analytics solution that integrates continuous-learning expert, in-location human analysis with artificial intelligence (AI) algorithms specifically designed to deliver early, actionable and strategic insight for corporations, non-governmental organizations (NGOs) and government organizations.
Leading the new company are seasoned executives from Geospark Analytics and Control Risks. Jim Brooks, former Control Risks chief operations officer, is leading Seerist as its chief executive officer. John Goolgasian, former Geospark Analytics president, is Seerist's chief product and innovation officer. Eddie Everett is chief growth officer at Seerist after leading Control Risks' products and partnerships.
"Seerist is solely focused on delivering the most advanced threat and risk intelligence solution on the market. Continuously enhancing and expanding the capabilities of the solution is our only mission, in order to ensure clients have the data and information they need to make critical decisions to help them save people, assets, resources, and time," said Jim Brooks, Seerist's CEO. "The extent of critical, yet unsolved challenges facing businesses and governments in the threat and risk marketplace is unpalatable. Seerist is uniquely positioned to change that dynamic."
With the launch of Seerist, Control Risks and Geospark Analytics leaders are accelerating their vision to create an organization solely focused on harnessing the power of AI and expert human analysis, enabling them to innovate threat and risk intelligence solutions much quicker.
"Control Risks' investment in Seerist and spinning off of our online monitoring platform is a game-changing move for the industry," said Nick Allan, Control Risks' CEO. "It will supercharge the technology-enabled analysis solutions we are able to offer clients, giving them what they need to better run their businesses and protect their people and assets."
"The time is right; increased computer power, machine-learning algorithms, and data ubiquity truly enable the promise of applied artificial intelligence and machine learning for the risk and threat space," said Omar Balkissoon, Geospark Analytics' founder and CEO. "The valuable predictive intelligence that Seerist is able to deliver today to clients is going to grow with orders of magnitude. It's going to be exciting to watch how Seerist continues to enhance and develop the solution over the next several years."
Source: Seerist
Help IC News continue to bring you breaking news from across the IC and IC contracting landscape. Join our paid subscribers today.