Scientific Systems teams with SAIC on SDA contract
By Loren Blinde
October 24, 2023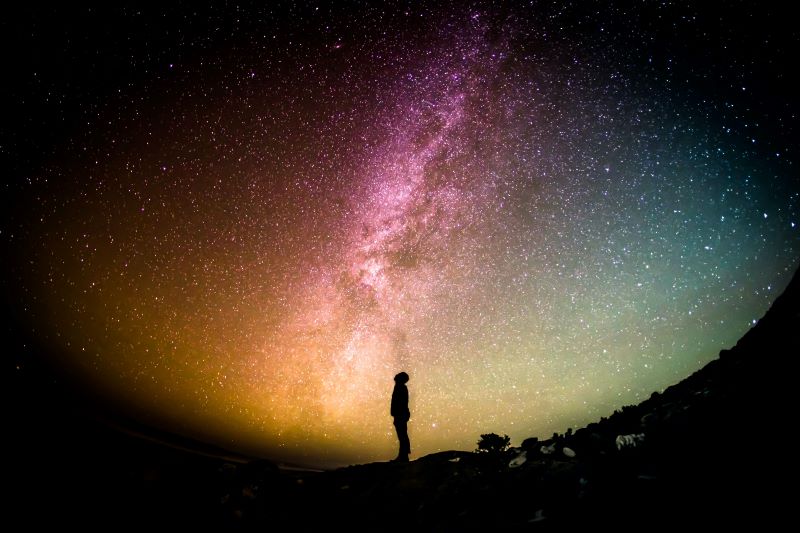 On October 20, Woburn, MA-based Scientific Systems announced that it is a teammate of Science Applications International Corp. (SAIC) supporting the development, implementation and maintenance of the Battle Management Command, Control and Communications (BMC3) Application Factory and Secure Interoperability Layer (SIL) for the Space Development Agency's (SDA) constellation of low-earth orbit satellites called the Proliferated Warfighter Space Architecture (PWSA).  SAIC was awarded the SDA contract in June 2023.
"Scientific Systems has successfully demonstrated integration and deployment of new containerized software for SDA's POET program using our Innoflight processor hosted on Loft-Orbital's YAM-3 satellite," said Dr. Owen Brown, vice president of solutions development for Scientific Systems. "With this experience, we are now poised to play a pivotal role in establishing the hosting environment for operational satellite BMC3 applications within the SDA PWSA constellation."
The BMC3 Application Factory is a cloud-based solution which will deliver software through a DevSecOps process to a constellation of hundreds of low-earth orbit satellites. To support time-sensitive missions, BMC3 software applications will provide automated space-based battle management through command and control, mission processing and dissemination of data. The BMC3 Application Factory's ability to rapidly test and integrate upgraded software capabilities of on-orbit assets will help the Space Force adapt to evolving threats and needs.
As the BMC3 integrator, the SAIC team will support the PWSA, a critical component to the Department of Defense's JADC2 strategy. The PWSA provides ubiquitous data communications and accelerates decision-making that will ensure the SDA's on-orbit assets, which have been built by multiple vendors, can quickly adapt to evolving near-peer threats and warfighter needs. Scientific Systems will provide technical leadership and software engineering support to build a secure interoperable middleware layer that will ensure BMC3 mission applications can operate on the various satellite providers' hardware, enabling real-time coordination across the PWSA.
Source: Scientific Systems
If you enjoyed this article, please consider becoming a paid subscriber. Your support helps keep our site ad-free.