SandboxAQ unveils Security Suite
By Loren Blinde
April 19, 2023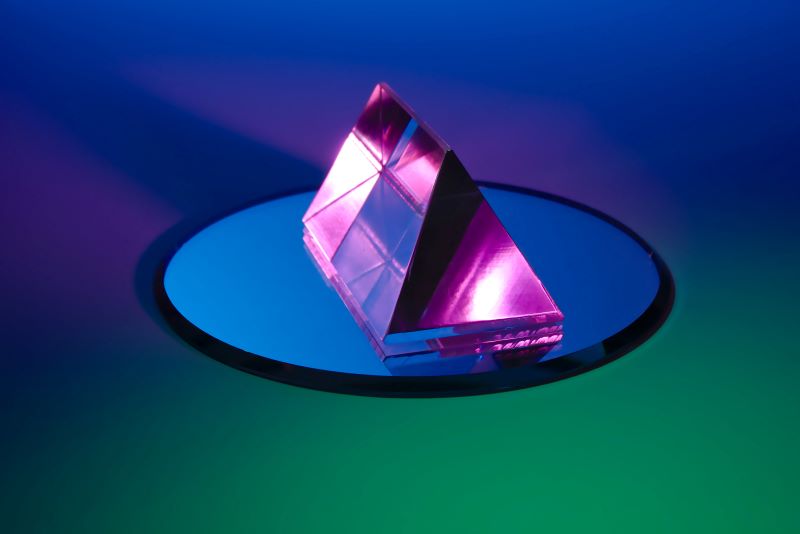 On April 19, Palo Alto, CA-based SandboxAQ unveiled its latest product offering: the SandboxAQ Security Suite. Developed by SandboxAQ's team of enterprise software engineers and cryptography experts, the product provides an end-to-end solution for cryptographic vulnerability scanning and remediation. Both commercial and public sector customers use this software to maintain compliance, enforce policies, safeguard sensitive data, and strengthen their overall security posture, protecting both data in motion and data at rest.
The Security Suite includes one module to provide customers with discovery and continuous inventory of vulnerable cryptography and another module, currently available for preview to select customers, for encryption remediation and supervised enforcement. These modules are integrated into a Control Center, which presents customers with an actionable dashboard view of their organization's complete cryptographic infrastructure.  
The Security Suite's Cryptosense module combines the Cryptosense Analyzer Platform, a trusted encryption management tool used by multiple customers, with the SandboxAQ Network Analyzer. This single, integrated tool offers the industry's first complete solution for cryptographic inventory that includes analysis and inventory of filesystems, applications, and networks. 
"Many large enterprises have legacy systems that are riddled with old protocols such as MD5 and SHA-1 that have been broken for more than a decade," said Jack Hidary, CEO of SandboxAQ. "SandboxAQ's Security Suite helps organizations transition to secure encryption protocols with forward-compatible security, including post-quantum cryptography standards, providing them with the software necessary to protect their customers, their intellectual property, and critical infrastructure."
"At Vodafone, we take the protection of our clients' valuable assets very seriously and we are preparing for a migration to quantum-safe security. For this reason, we welcome innovations as announced by SandboxAQ that can help various industries in their journeys towards quantum-safe networks, products and services," said Luke Ibbetson, head of Vodafone Group R&D.
A range of enterprises and government agencies are already using one or more modules of the SandboxAQ Security Suite including Cloudera, Informatica, the U.S. Air Force, the U.S. Department of Health & Human Services, and a range of global banks. SandboxAQ has also formed strategic alliances with leading global systems integrators Deloitte and EY to help enterprise customers identify and remediate encryption vulnerabilities.
"SandboxAQ has built the principle of cryptographic agility into every aspect of its Security Suite, enabling customers to seamlessly swap cryptographic protocols in response to ever-changing regulatory requirements and cyber threats," said Taher Elgamal, a partner at Evolution Equity Partners and SandboxAQ advisor. "Security and compliance teams will appreciate Security Suite's ability to support a hybrid deployment of existing encryption algorithms and post-quantum cryptography." 
"The SandboxAQ Cryptosense module empowers organizations with detailed knowledge of where cryptographic vulnerabilities exist and gives us the tools and strategies to mitigate them," said Dave Burg, cybersecurity leader at EY Americas. "This is essential to protect against both quantum and classic cyber attacks."
Source: SandboxAQ
Stay in the know with breaking news from across the IC and IC contracting landscape by becoming a paid subscriber to IC News. Your support makes our work possible.