SandboxAQ announces program to expand AI and quantum training
By Loren Blinde
August 18, 2023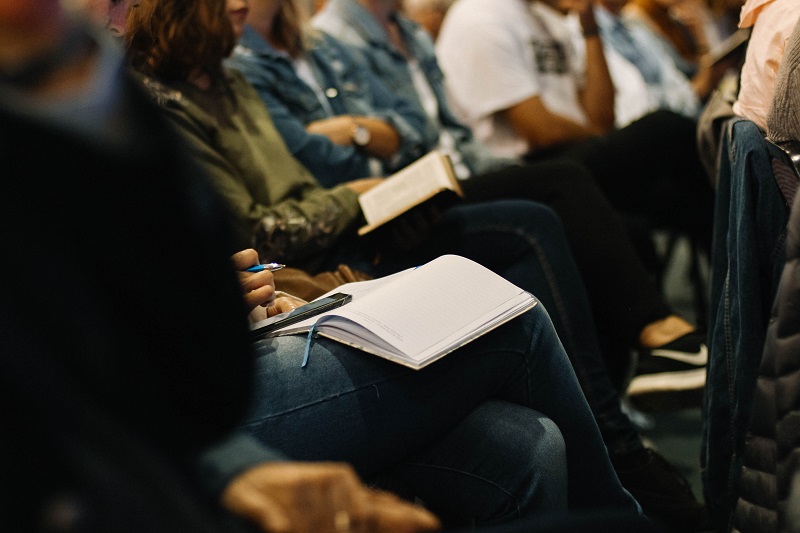 On August 15, Palo Alto, CA-based SandboxAQ announced it has formed relationships with more than 30 major universities and other educational organizations and has hit key milestones in co-training masters and PhD students with universities in AI, quantum, cyber and other key technologies.
"We realized that the increasing industry demand for advanced technologies would result in a severe shortfall of highly skilled AI and quantum tech talent. To address this, SandboxAQ forged partnerships with some of the world's top universities to create a steady pipeline of talent and prepare graduates for cutting-edge jobs throughout the quantum industry," said Jack Hidary, CEO of SandboxAQ. "In addition to working with universities, we are providing training to corporate partners to upskill their workforces in AI and quantum technologies."
SandboxAQ has built relationships with dozens of universities across many countries. These institutions collaborate with SandboxAQ – either formally or informally – to expand their AI, quantum and STEM curricula; host educational seminars; and provide students and postdoctoral researchers with grants, fellowships, mentorship, and hands-on experience working with cutting-edge AQ solutions. SandboxAQ has trained hundreds of graduate students and postdocs from 15 countries via its Residency Program, which embeds students directly into a SandboxAQ team using AQ technologies to solve real-world business and societal challenges.
Source: SandboxAQ
If you enjoyed this article, please consider becoming a paid subscriber. Your support helps keep our site ad-free.