SAIC space, intel wins add up to $348M in Q3
By Loren Blinde
November 19, 2021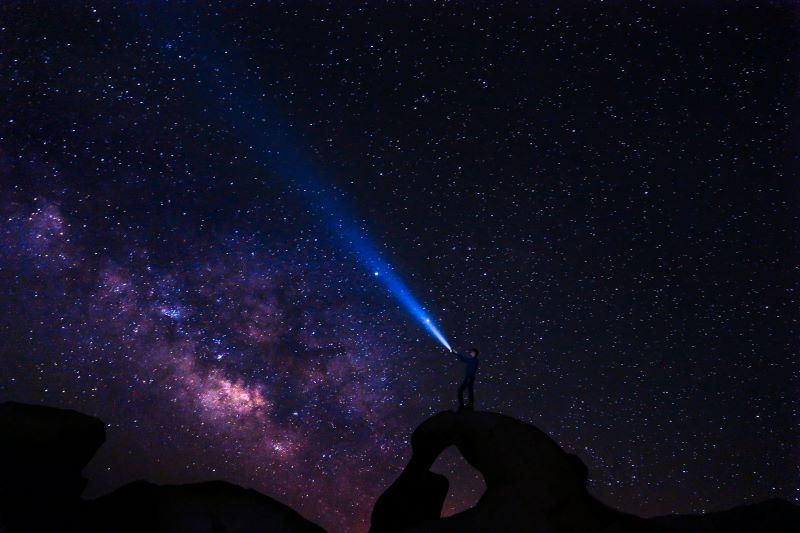 On November 18, Reston, VA-based Science Applications International Corp. (SAIC) announced that it received $348 million in contract awards from space and intelligence community organizations for the third quarter of fiscal year 2022.
Proof points of SAIC's successful investment in meaningful and transformational solutions, these awards include two programs that leverage digital engineering and digital transformation. First, SAIC will deliver digital engineering for a classified space customer valued at $100 million. Second, SAIC will deliver IT solutions for a classified customer with an initial award of $46 million and multi-year growth potential.
These awards are consistent with SAIC's multiyear strategy to expand its value to customers and stakeholders through winning solution delivery and system integration contracts. The digital engineering expertise critical in contracts like this quarter's $100 million award are also leveraged in the systems delivery and solutions work reported in last quarter's $355 million contract within the classified space realm.
"SAIC's National Security and Space Sector continues to grow by offering customers in the space and intelligence community highly-valued alternatives for integration and delivery of solutions and systems," said Michael LaRouche, president of SAIC's National Security and Space Sector. "Our unique customer domain knowledge and partnerships with commercial industry are setting us apart from our peers. These wins transform our portfolio, align to our growth strategy, and most importantly, allow SAIC to deliver bold outcomes to achieve our clients' objectives faster."
Source: SAIC
Help IC News continue to bring you breaking news from across the IC and IC contracting landscape. Join our paid subscribers today.