SAIC launches Innovation Factory
By Loren Blinde
October 24, 2018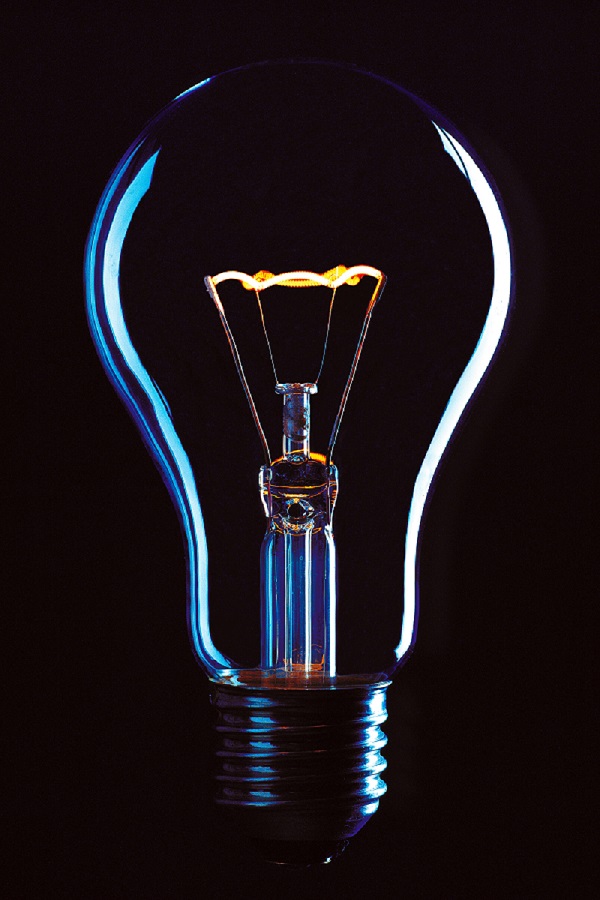 Science Applications International Corp. of Reston, VA announced on October 23 the opening of a virtual lab environment, also known as an Innovation Factory, to deliver software services and solutions quicker to the U.S. government. This new initiative, called the SAIC Innovation Factory, will enable federal government departments and agencies to accelerate time to delivery of software and other solutions and move at a pace similar to startups.
"SAIC's Innovation Factory will address our customers' IT transformation needs today and help them quickly and easily try out new technologies, such as artificial intelligence, augmented and virtual reality (AR/VR), blockchain, and Internet of Things solutions, in order to be ready for the future," said Charles Onstott, SAIC senior vice president and chief technology officer.
SAIC Innovation Factory is managed by SAIC and uses technologies developed and refined by SAIC as well as Red Hat, the leading provider of open source solutions. The new Innovation Factory will enable customers to make rapid progress toward IT and Application transformation projects by providing DevSecOps teams who are expert at using Agile/DevOps practices combined with cloud-native architectures built on Red Hat OpenShift, the industry's most comprehensive enterprise Kubernetes platform.
The virtual lab environment uses Red Hat OpenShift as a foundation, augmented by best-in-class toolchains that enable the software development processes to operate even faster than by implementing the processes alone. Red Hat OpenShift Container Platform is the industry's most comprehensive enterprise Kubernetes platform, helping to manage hybrid- and multi-cloud deployments and optimized for developer productivity.
The initial SAIC Innovation Factory is being launched in SAIC's headquarters in Reston, Virginia, but this cloud-based environment can also be delivered on customer site.
Government agencies are faced with making progress on IT transformation efforts despite budget and procurement process time limitations. While traditional software acquisition contracts can take years to deliver working solutions, SAIC's Innovation Factory solution enables agencies to see tangible progress on their initiatives in weeks to a few months instead of years.
"SAIC will accelerate time to solution for our customers by leveraging Red Hat technologies, our jointly developed best practices for agile and DevOps, and providing DevOps teams that are already experienced in the technologies and processes," said Kevin Ikeda, SAIC vice president of software integration.
SAIC will continue to invest resources in the Innovation Factory, and also plans to contribute to the Red Hat Open Innovation Labs Stack push-button infrastructure code base. Additionally, SAIC plans to continue to train personnel on Red Hat technologies and Agile/DevOps practices to ensure availability of teams of developers for government projects.
"We are very pleased that SAIC has brought their Innovation Factory to life using fully open technologies from Red Hat. Digital transformation is fueled by agility and open source, and SAIC now has a ready-made lab to help their customers get started with DevOps, Linux containers, and more," said Eric Dorsch, director, Strategic Alliances, Red Hat.
Source: SAIC