SAIC and GomSpace sign MOU
By Loren Blinde
April 21, 2023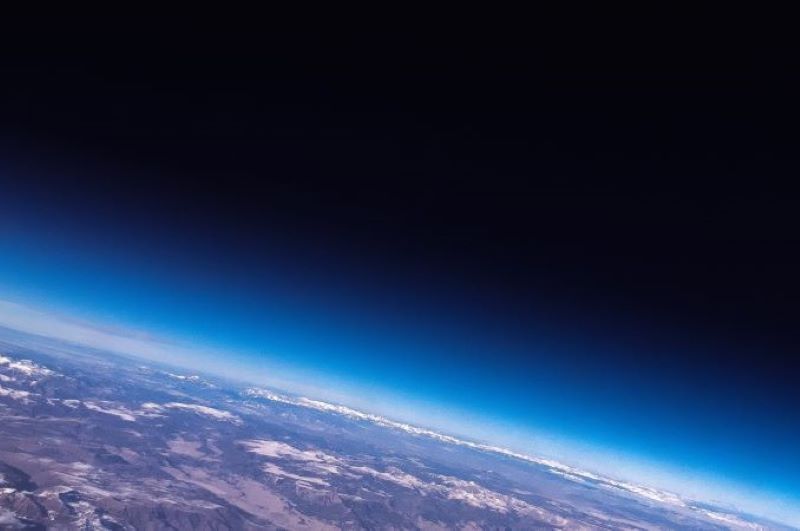 On April 18, Science Applications International Corp. of Reston, VA and Denmark-based GomSpace Group AB signed a strategic partnership to provide government and commercial customers in the Americas with new space-based mission capabilities leveraging CubeSats and SmallSats.
This partnership combines SAIC's expansive mission domain knowledge, engineering, software, and integration capabilities, with GomSpace's spacecraft technologies to achieve best-in-class solutions which can be rapidly deployed. The partnership will also deliver system elements such as software products, spacecraft components, fully integrated spacecraft, reliable in-orbit services and mission operations. SAIC becomes the exclusive U.S. integrator of GomSpace satellites and licensed product distributor, services reseller and space vehicle and mission integrator for GomSpace's U.S. Government customers.
The agreement, a Memorandum of Understanding, was signed at the Space Symposium in Colorado Springs, by David Ray, SAIC senior vice president of space, and Frank Tobin, executive chairman of GomSpace North America.
"I am delighted to enter into this strategic partnership with SAIC", says Carsten Drachmann, CEO of GomSpace. "SAIC is heavily investing in space capabilities and systems integration for critical missions like space domain awareness, autonomous rendezvous and proximity operations, and in-orbit servicing, This in combination with GomSpace's extensive flight heritage in the SmallSat market, creates a very strong and competitive value proposition to both commercial and government customers in the US and across the Americas."
GomSpace's unique experience in designing and manufacturing satellite components and integrated satellite solutions pairs well with the space systems integration and government mission expertise of SAIC. The companies are developing a joint technology road map which will accelerate them toward the future development of new space capabilities.
Source: GomSpace
If you enjoyed this article, please consider becoming a paid subscriber. Your support helps keep our site ad-free.