Sabre wins AFRL Phase III SBIR award
By Loren Blinde
December 28, 2022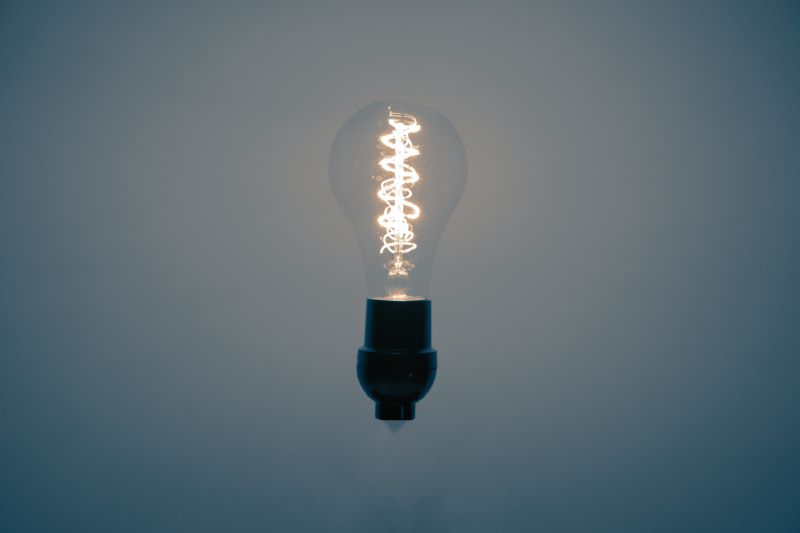 Sabre Systems, Inc. of Warminster, PA was selected for a Phase III Small Business Innovative Research (SBIR) contract for advanced communications development. Under this contract, Sabre will support the research and development, testing, and deployment of advanced radio frequency (RF) systems capable of legacy and advanced operations.
These systems are intended to primarily support advances in RF communications but may include investigations supporting other RF functions such as radar, communications, electronic warfare, signals intelligence and direction finding. The contract, which was awarded by the Air Force Research Laboratory (AFRL), has a 5-year period of performance and a $73.5M contract value.
The Phase III award comes after a highly successful Phase II program where Sabre designed, built and demonstrated an HF antenna system that is small, rugged and transportable and provided a large instantaneous bandwidth for transmission and reception. The antenna system was installed at the AFRL Stockbridge Research facility in Rome, N.Y., where it demonstrated excellent wideband, long-range performance. As part of the Phase II program, Sabre developed and demonstrated an advanced coupler design that proved to significantly increase HF bandwidth for airborne antennas.
During Phase III, Sabre will focus on refining the manufacturability and capability of the HF antenna as well as conduct further research and development on antennas for operation in a variety of environments and conditions. Limitations of HF antennas have traditionally included low bandwidth, limiting imagery/video exchange, variable transmission quality and large transmission antenna sizes. Through this Phase III SBIR contract, Sabre is addressing those limitations and more with the development of a new family of portable antennas and advanced electronic aircraft couplers to provide reliable, easily deployed, wideband HF operations for all platforms, in all environments.
Sabre Chairman and CEO Phil Jaurigue said, "Sabre is excited to support the U.S. Air Force in the development of innovative communication technologies that are critical to continued mission success and maintaining our warfighter's safety."
Source: Sabre
Like IC News? Then please consider subscribing. You'll get full access to our searchable library of 10,000+ articles, plus new articles each weekday.