RTX Ventures invests in EpiSci
By Loren Blinde
December 9, 2022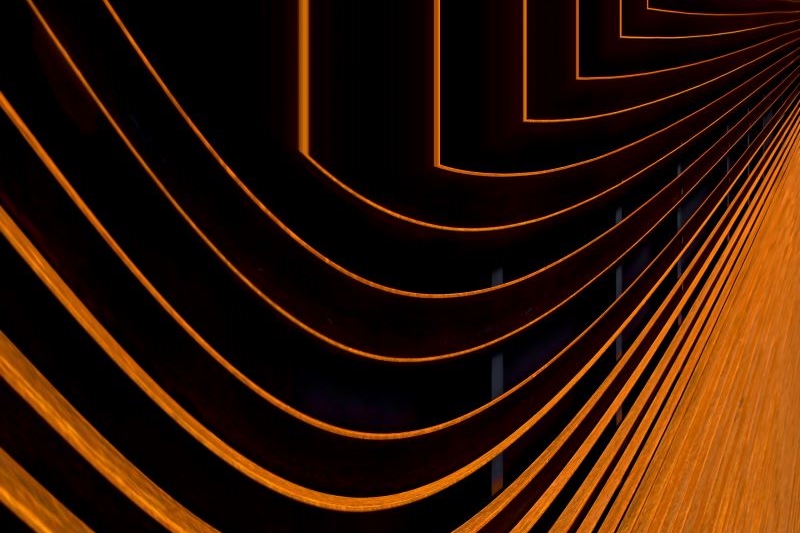 On December 8, Arlington, VA-based RTX Ventures, the venture capital arm of Raytheon Technologies, announced that it has made a minority investment in autonomous solutions company EpiSci. The investment aligns with Raytheon Technologies' longstanding leadership in the development of advanced autonomous technologies and will help drive the growth of EpiSci's Tactical AI technology.
"EpiSci is a leader in rapidly deployable, hardware-agnostic autonomy solutions and a key enabler to the AI-embedded battlefield of the future," said Daniel Ateya, managing director of RTX Ventures. "As an early investor we plan to support EpiSci's endeavors in creating a trust-based, collaborative environment between humans and AI-enabled machines."
As part of this investment, EpiSci will benefit from RTX Ventures' guidance as the company works to advance and scale its core Tactical AI technology. EpiSci is planning to advance collaborative autonomy solutions and demonstrate the advantages of adopting a model-based autonomy architecture. These areas of potential collaboration have the ability to further enable the development of state-of-the-art tactical autonomy solutions across land, sea, air, and space applications.
"Receiving an investment from RTX Ventures confirms that our model-based hybrid Tactical AI is a viable approach for enabling trusted autonomy for the future," said Bo Ryu, president of EpiSci. "We firmly believe that our Tactical AI delivers both the trust and performance that human operators need and minimizes the limitations of end-to-end machine learning approaches. With RTX Ventures' support, we are excited to scale our Tactical AI technology across multiple battlefield domains."
RTX Ventures supports companies developing technologies that are strategically aligned to the Raytheon Technologies portfolio, with an emphasis on four broad priority areas: secure and connected ecosystems, autonomy and artificial intelligence technologies, power and propulsion systems, and precision sensing and effects.
Source: RTX Ventures
Like IC News? Then please consider subscribing. You'll get full access to our searchable library of 10,000+ articles, plus new articles each weekday.