Ronda Sanborn named System High special programs VP
By Loren Blinde
July 21, 2021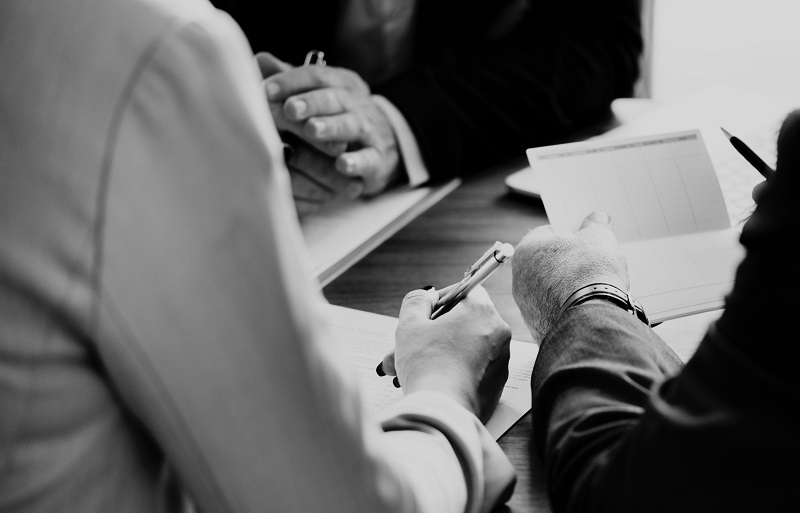 On July 20, Chantilly, VA-based System High Corporation announced that it has promoted Ronda Sanborn to vice president of special programs. In this role, Sanborn is responsible for leading program management, performance, and compliance for the organization's Special Access Program (SAP) portfolio. With more than 30 years of Defense, Intelligence Community, and military experience, she provides proven leadership and technical expertise in a wide range of security disciplines and is an established program leader with vast customer and employee relations skills.
"Ronda is a consummate servant leader who plays a critical role in the System High leadership team. We are proud to have her leading our SAP portfolio," Chief Operating Officer Sarah Lord said. "Her extensive program management skillset and SAP security background provide valuable expertise to our customers, colleagues, and industry. She brings nearly 35 years of experience to the table and we are grateful to have her as part of the System High family."
Sanborn joined System High in 2019 and previously held positions including director of program operations, where she managed successful program execution for more than 20 contracts. Prior to joining System High, she served as a program vice president at General Dynamics Information Technology and a senior program manager at Leidos (formerly SAIC). Sanborn retired from the United States Air Force, where she served in Security Forces, the Air Force Office of Special Investigations, and was a SAP Security Manager for the Under Secretary of the Air Force for Acquisitions.
Source: System High