Rob Rainhart named HawkEye 360 president
By Loren Blinde
September 13, 2023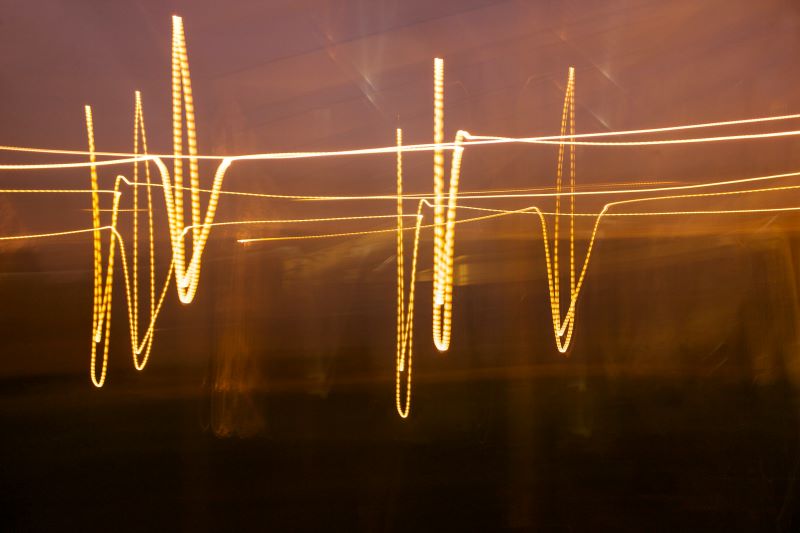 On September 12, Herndon, VA-based HawkEye 360 Inc. announced the appointment of Rob Rainhart as the company's president, effective immediately. He will step into this role after serving as chief operating officer since 2019.
As president, Rainhart will guide the company through the rapidly growing market of RF data and analytics. He will also oversee HawkEye 360's programs, products, technology, and human resources at an even greater capacity. Rainhart has been involved in technical leadership for more than a decade and has more than 20 years of experience in engineering complex systems and leading teams developing software, firmware, and hardware.
"It is an honor to be appointed president of HawkEye 360, where I have borne witness to year-over-year growth and incredible innovations in our technology and service offerings," said Rainhart. "I am humbled to serve alongside HawkEye 360's talented, mission-focused team, who remain dedicated to making the world a safer place through advanced RF analytics – whether on land, sea, or sky."
Rainhart has been a critical part of HawkEye 360's senior team for the past 7+ years, first joining HawkEye 360 as vice president of engineering  just a few months after the company was founded. Prior to joining HawkEye 360, Rainhart held various engineering and technical leadership roles with RT Logic and Harris Corporation.
"It has been a great privilege to work closely with Rob each day and watch him take on an increasingly expanding set of responsibilities with much success," said John Serafini, HawkEye 360 chief executive officer. "So much of HawkEye 360's  growth and development over these years is directly due to his leadership, commitment and care for this great company. There is no one who so well represents our corporate values."
Source: HawkEye 360
Keep up with your competitors by following notable executive moves across the IC contracting space — become a paid subscriber to IC News.