Riverside Research wins TSRS contract
By Loren Blinde
March 28, 2023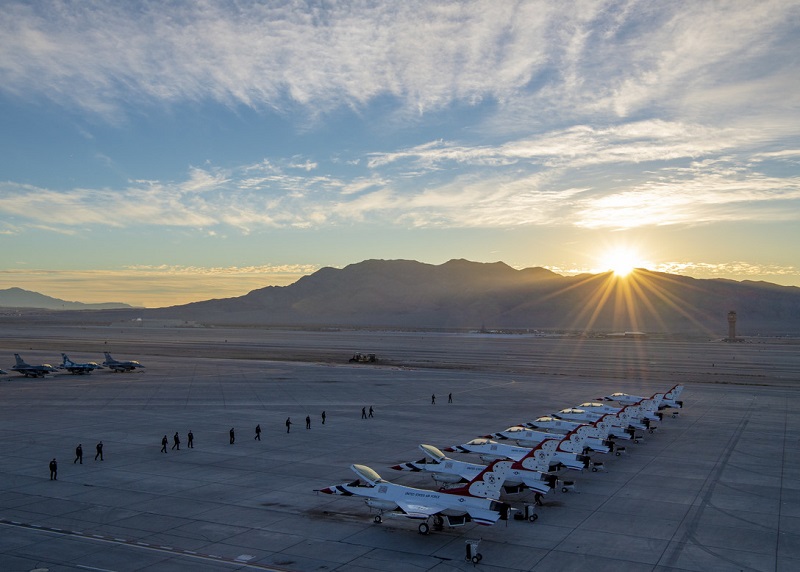 Riverside Research, an independent, nonprofit company, announced on March 23 that it has been awarded the Technical Sensors Radar Support (TSRS) contract. The $18.6M, seven-year, sole-source contract provides the Air Force Technical Applications Center (AFTAC) with mobile sensor engineering, operations, programming, logistics, and sustainment support to the dual-band COBRA KING radar system.
This contract enables Riverside Research to continue supporting AFTAC in its advancement of technologies, long-term system and mission support objectives, and management of the significant programmatic and technical risks associated with the nation's most sophisticated and capable collection sensors.
Riverside Research has been an active mission partner to AFTAC for over 25 years, providing engineering and technical support, mission planning, radar system subject matter expertise, performance evaluation, and research into emergent technologies across the national radar development industry. The national security company employs a range of system, software, and mission subject matter experts who identify and help resolve system performance and functional limitations to enhance system and mission capabilities.
"We are honored to continue our long-standing, trusted partnership with AFTAC in advancing national radar missions by providing our technical expertise to solve national security challenges," said Riverside Research President and CEO, Dr. Steven Omick.
Source: Riverside Research
Stay in the know with breaking news from across the IC and IC contracting landscape by becoming a paid subscriber to IC News. Your support makes our work possible.