Richard Pilch joins Noblis as CBRNE director
By Loren Blinde
January 2, 2019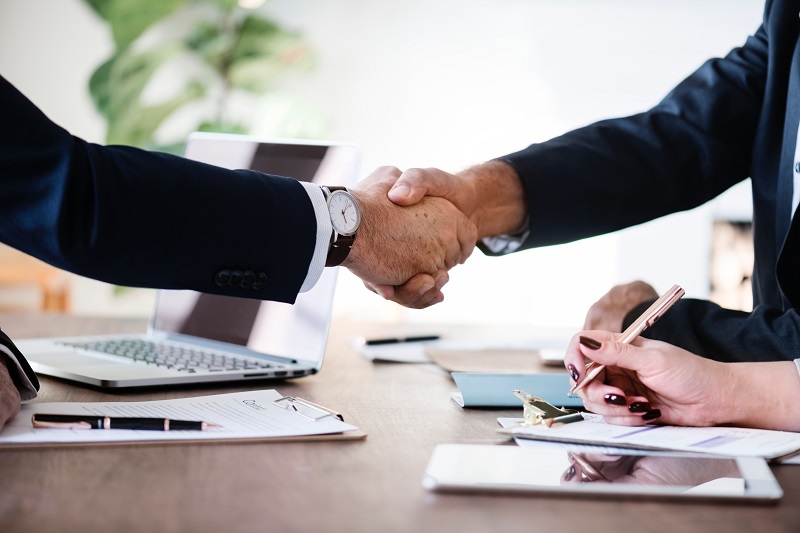 Noblis, Inc. announced on December 31 that Dr. Richard Pilch has joined the company as director of Chemical, Biological, Radiological, Nuclear, and Explosives (CBRNE) programs, based at Noblis' headquarters location in Reston, VA.
Dr. Pilch brings decades of experience in the national and global health security space to his role at Noblis. As director, he will lead the strategy, direction, and management of the company's CBRNE portfolio, spanning programs that include research, development, test, and evaluation (RTD&E), operations, and systems engineering and integration (SE&I) mission objectives.
"The work and research that Noblis is doing to advance the CBRNE mission, namely in the biological threat arena, is truly cutting edge and has the potential to make a direct impact on the safety of our warfighters," Dr. Pilch said. "I'm thrilled to be a part of the CBRNE innovation at Noblis and look forward to making an impact on our programs and accelerating our research to the field."
Prior to joining Noblis, Dr. Pilch served as program manager of several Defense Threat Reduction Agency (DTRA) programs, including the Scientific and Technical Engagement Partnership (STEP) program.
"Dr. Pilch's extensive CBRNE program and research expertise is an invaluable addition to Noblis," Dr. Jordin Cohen, vice president of Defense and Homeland Security, said. "We welcome Dr. Pilch to our team as we move forward in our mission to protect, strengthen, and advance our nation's national security posture side-by-side with our federal clients."
Dr. Pilch is a trained medical doctor and a subject matter expert in biological, chemical, and radiological/nuclear threats, and has advised and led countless biodefense and biosecurity programs throughout his career. He has authored over 60 publications and technical documents in the field, including the NIH/NIAID clinical research protocol for evaluation and management of persons potentially exposed to or infected by agents of bioterrorism concern or emerging diseases.
Source: Noblis