Redwire acquires Techshot
By Loren Blinde
November 3, 2021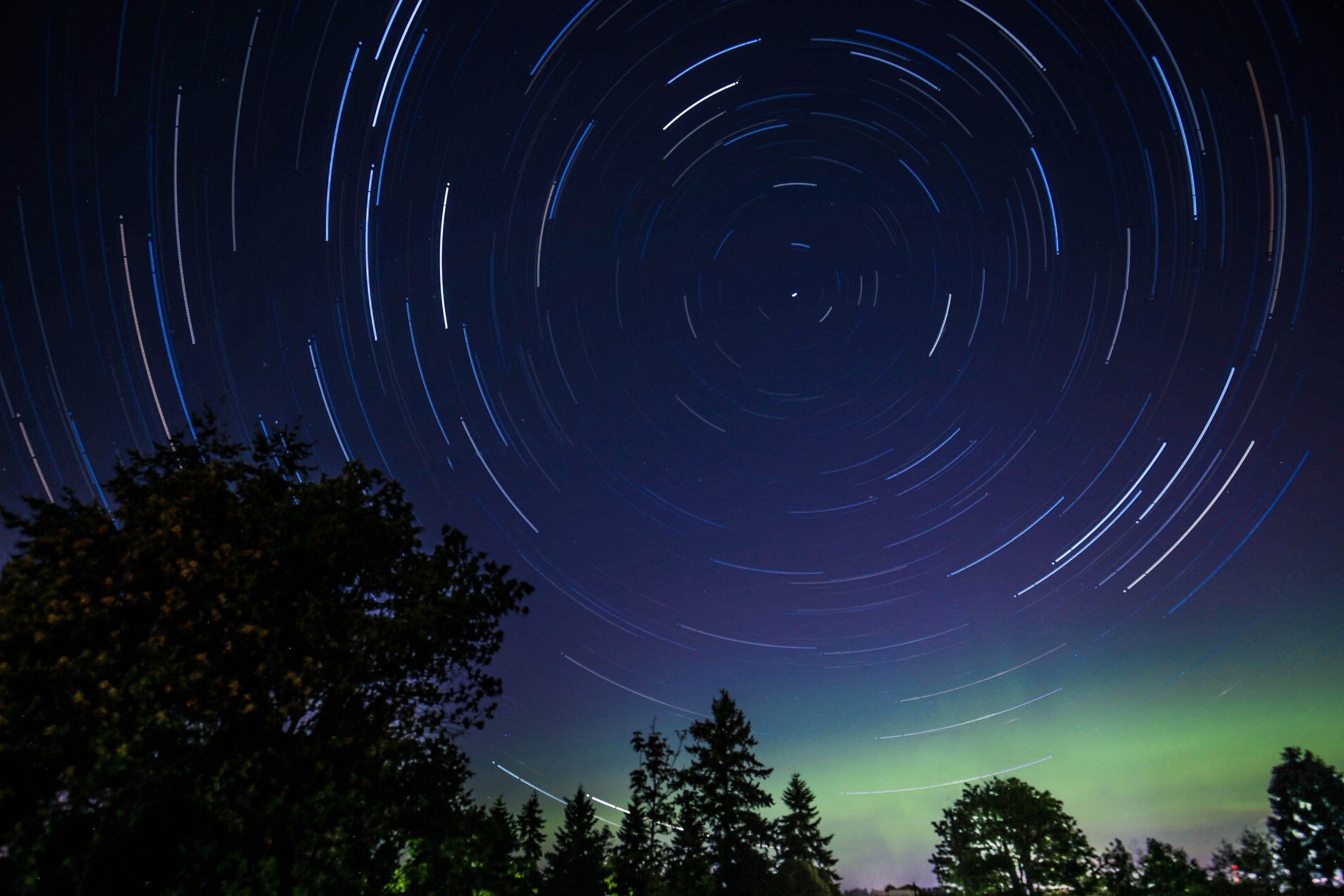 On November 2, Jacksonville, FL-based Redwire Corporation announced that it has acquired Techshot, Inc., a leader in biotechnology in microgravity, bioprinting, and on-orbit manufacturing needed for commercial space-based research and development.
"Techshot's space bioprinting and other proven biotech solutions in microgravity are some of the most consequential innovations in Low Earth Orbit (LEO) with life-saving benefits on and off our home planet," said Peter Cannito, chairman and CEO of Redwire. "Adding Techshot's leading position in commercial space biotechnology with Redwire's leading position in on-orbit material manufacturing adds significant scale and synergy to our commercial space offerings.  This is a giant leap forward in our vision for people living and working in space for the benefit of the terrestrial economy."
This acquisition aligns with Redwire's growth strategy to leverage strategic investments to scale in-space manufacturing in LEO which will directly impact the sustainability of future human spaceflight and deliver optimized products for Earth-based industries. The acquisition of Techshot is value accretive and will provide a complementary suite of products to further advance Redwire's disruptive innovation.
"As part of Redwire, we now have more of the resources we need to help accelerate the development of our growing portfolio of new space biomedical technologies, while we continue to provide great service to our research and deep space exploration customers," said Techshot President and Co-founder John Vellinger. "We're excited to be part of a leading company in the commercialization – and indeed, the industrialization – of low Earth orbit, and beyond."
Since 1988, Techshot has been at the forefront of biological and physical-science research in space. It has developed more than a dozen payloads – four of which currently are operating on the International Space Station. The company's key products include the 3D BioFabrication Facility: the first American system capable of manufacturing human tissue in microgravity; the Multi-use Variable-gravity Platform: containing a set of centrifuges for in-space biological and physical-science research; the Advanced Space Experiment Processor: a multipurpose device for biological research and small scale manufacturing in space; and the Bone Densitometer: an in-orbit X-ray machine chiefly used by Techshot customers for researching new treatments for osteoporosis and muscle wasting diseases.
Techshot's development pipeline includes a new payload for 3D printing metal and electronic components, and devices for manufacturing pharmaceuticals and large quantities of human cells for bioprinting and cell therapies. Beyond operating its own devices, Techshot also manages research in NASA's space station furnaces and the Advanced Plant Habitat.
Techshot's customers include, Eli Lilly and Company, AstraZeneca, UCLA, MIT, and the Geneva Foundation among other government and commercial entities. Based in Floyd County, Indiana, Techshot's 22,000 square foot facility, located near world-class aeronautical and biomedical engineering university programs, will expand Redwire's technology ecosystem with additional engineering labs and payload operations control center.
Source: Redwire
Help IC News continue to bring you breaking news from across the IC and IC contracting landscape. Join our paid subscribers today.