REDCOM, GDMS collaborate on secure voice gateway
By Loren Blinde
January 6, 2021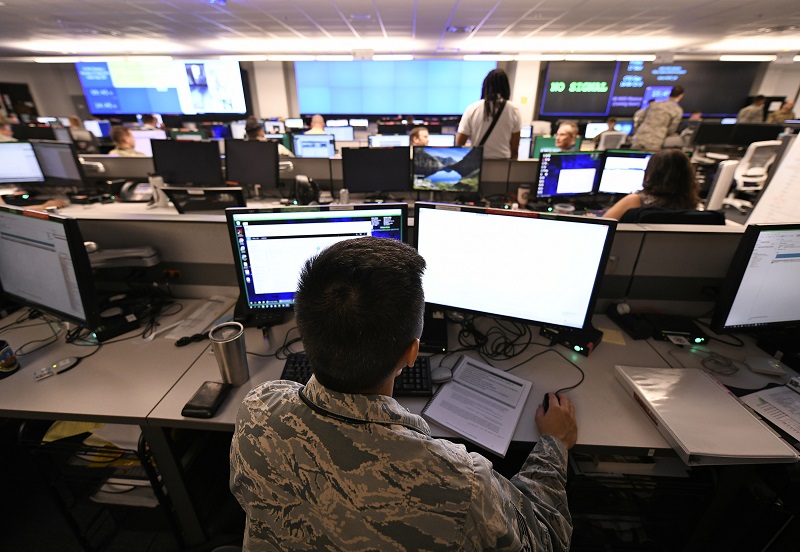 REDCOM Laboratories, Inc. of Victor, NY announced a strategic relationship on January 5 with General Dynamics Mission Systems to provide an ACC-compliant solution for Type 1 secure communications. REDCOM's Secure Voice Gateway (SVG) offers secure conferencing for U.S. government agencies, enterprises, and corporations.
This new solution provides a gateway between RED/BLACK networks with conferencing capabilities for end-to-end secure communications, the latest advanced cryptographic capabilities for secure conferencing, and interoperability with new and legacy SCIP secure voice devices.
The REDCOM Secure Voice Gateway consists of a REDCOM HDX system powered by REDCOM's new Secure Device Interface (SDI) board and GD's Sectéra vIPer Phones acting as encryptors. Together, the REDCOM HDX and Sectéra vIPer phones provide the functionality to set up Type 1 secure conference calls. Each SDI board offers four channels of Type 1 communications, which enable SCIP interoperability to protect sensitive voice calls classified top secret and below. The REDCOM Secure Voice Gateway is highly scalable and can accommodate more lines by incorporating additional SDI boards and corresponding Sectéra vIPer phones as encryptors.
"Decades of dedication to producing secure communications solutions has made REDCOM a leader in the industry when it comes to providing secure strategic solutions," said Jerry Totsline, REDCOM government solutions manager. "REDCOM's innovative solutions are developed with a commitment to interoperate with legacy technology while bridging them into the modern era with the latest advances in secure communications."
Source: REDCOM