Red Hat teams up with multiple DOE labs
By Loren Blinde
June 1, 2022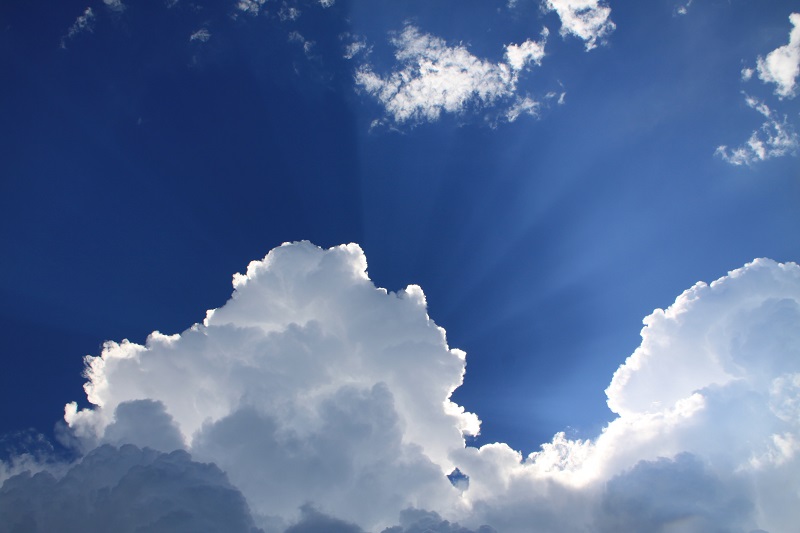 On May 31, Raleigh, NC-based Red Hat, Inc. announced it is collaborating with multiple U.S. Department of Energy (DOE) laboratories to bolster cloud-native standards and practices in high-performance computing (HPC), including Lawrence Berkeley National Laboratory, Lawrence Livermore National Laboratory, and Sandia National Laboratories.
Adoption of HPC is expanding beyond traditional use cases. Advancements in artificial intelligence, machine learning and deep learning, as well as compute and data-driven analytics, is driving greater interest and need for organizations to be able to run scalable containerized workloads on traditional HPC infrastructure.
Red Hat is a leader in cloud-native innovation across hybrid and multicloud environments, while laboratories understand the needs and unique demands of massive-scale HPC deployments. By establishing a common foundation of technology best practices, this collaboration seeks to use standardized container platforms to link HPC and cloud computing footprints, helping to fill potential gaps in building cloud-friendly HPC applications while creating common usage patterns for industry, enterprise and HPC deployments.
Together with the laboratories, Red Hat will focus on advancing four specific areas that address current gaps and help lay the groundwork for exascale computing, including standardization, scale, cloud-native application development, and container storage.
"The HPC community has served as the proving ground for compute-intensive applications, embracing containers early on to help deal with a new set of scientific challenges and problems. That led to the lack of standardization across various HPC sites creating barriers to building and deploying containerized applications that can effectively span large-scale HPC, commercial and cloud environments, while also taking advantage of emerging hardware accelerators. Through our collaboration with leading laboratories, we are working to remove these barriers, opening the door to liberating next-generation HPC workloads," said Chris Wright, senior vice president and chief technology officer, Red Hat.
Through the collaboration and Red Hat's experience supporting some of the most powerful supercomputers in the world, HPC sites will be able to abstract the immense complexities their environments can present, benefiting the range of United States exascale machines being deployed by DOE.
Source: Red Hat
Stay in the know with breaking news from across the IC and IC contracting landscape by becoming a paid subscriber to IC News. Your support makes our work possible.